Can I earn the money to do a smart lock business? Why you might want to think twice before choosing an electronic smart lock supplier from China? Where is the production base of the security smart lock in China? How do I know whether my supplier is a reliable smart door lock manufacturer? Here is a complete guide for the electronic smart lock business in China.
1. The increasing promising smart lock business
With the rapid development of the Internet, sales of smart locks have doubled every year in the past five years. The sales mainly come from a hotel, apartment, and real estate companies.
The smart door lock is a very effective method to manage the tenants and to urge the rent due. With the rise of the long and short rent apartment market, it brings a lot of needs for smart locks.
Besides, the smart lock system can improve the management efficiency of the hotel, more and more hotels are willing to install smart door locks for their room.
In the home consumption market, the convenience and security brought by the smart door lock are also being accepted by more and more consumers. Considering this reason, more and more real estate developers install smart locks in their house.
Up to 2020, only 10% of people in the world are using the smart door lock. There is no doubt that the smart lock business still has a huge market and profits, that's why more and more big brand companies are joining this business and invest a lot of money to build their brand influence.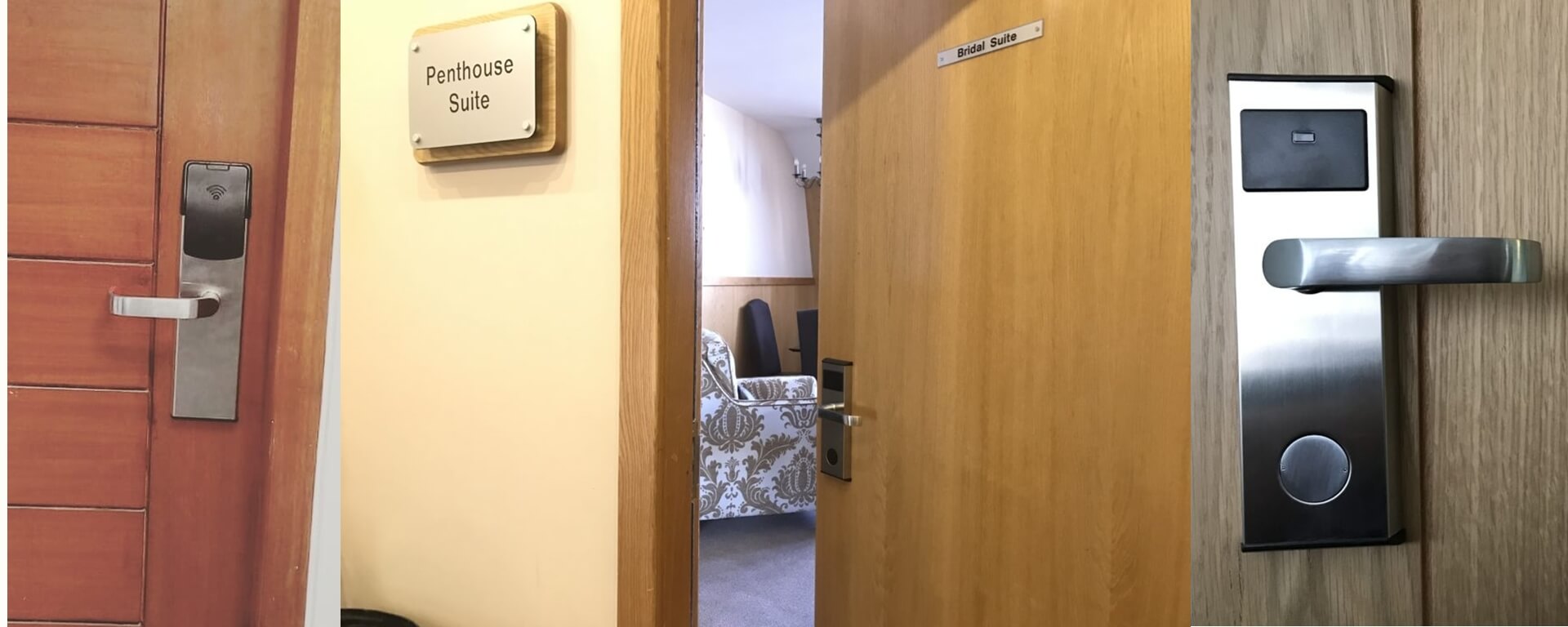 2. Mainly problems for your smart lock business
Can I earn money by being a distributor of smart locks? For the newbie distributor, it is very easy to lose money for this business. Because it's hard to distinguish the smart lock manufacturer with strong R & D ability.
Copying is a very common problem in the smart lock manufacturing industry, many smart lock factories use this way to reduce the cost.
In China, the protection of intellectual property rights is not perfect, the cost of illegality is very low. At the same time, the cost of rights protection is not only very high but also the cycle is very long. It makes the smart lock companies with patent rights and intellectual property rights can only choose to turn a blind eye when they know their products are infringed
For many small lock factories, holding a tape measure to imitate and copy, not only saves a lot of costs, but also saves a lot of time, at least saves the cost of research and development, design, and research and development staff salaries.
Copying greatly reduce the cost, a low-price lock can help them to win more market in a short time. But low price not means good quality, in fact, quality is difficult to be guaranteed for these small lock companies. For the smart lock, quality has a lot to do with the R&D ability.
That's why you might want to think twice before choosing an electronic smart lock supplier from China. Please keep your smart door lock business from copying companies.
3. Where can I buy the best intelligent locks in China?
Smart lock belongs to the home security industry, the largest security products production base is in Shenzhen, China. Shenzhen is the electronic capital, nearly 90% of the world electronics comes from Shenzhen. So, if you want to buy the best intelligent locks in China, the supplier who comes from Shenzhen would be your first choice.
Because of the high operating cost, many companies choose to build their factories in cities around Shenzhen, such as Dongguan, Huizhou, and Zhongshan. If you have a chance to come to China, it is highly recommended that you visit suppliers in these cities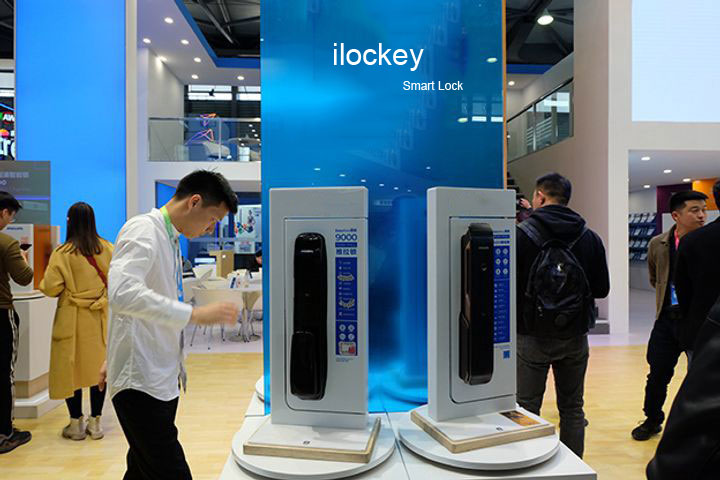 4. How to distinguish the reliable smart lock manufacturer
Up to 2020, there are more than 1500 smart lock companies in China. Distinguishing the reliable smart lock supplier will directly influence your business. If possible, try to cooperate with the enterprise that is really doing originally. These companies have enough money and the ability to provide you continuous and excellent smart lock solution.
A smart lock design needs to invest from the beginning of the appearance design. The design cost ranges from 5000 USD to 15000 USD, it is a not small expenditure for small companies.
At the same time, the whole process of an intelligent lock takes at least 6 months or even a year or two. It includes project approval, designing, mold opening, small batch testing, detection, mass production, and marketing.
In this process, there are design costs, research and development costs, mold costs, production costs, promotion costs, and so on, a variety of cost overlay is a huge expenditure.
An experienced smart lock manufacturer can help you to finish these processes successfully and give you a lot of useful suggestions. In ilockey, our clients no need to pay all the fees when they want to customized their own lock solution. If this smart lock solution can be used in our other clients, we often share the cost with the clients.
Of course, you may also need to contact some small lock companies when you need a low-price lock. For a long-term smart lock business, you should keep a good relationship with some really reliable smart lock suppliers in China.