Examples of Our Clients
Our products are popular with large, middle-sized and small companies. Below you will find a short selection of almost 30 companies that use our door lock all around the world.
Hear from our happy customers
Client Testimonials
Thanks so much for all your great efforts on our fingerprint lock project, Sun and I have been really impressed and want to extend our heartfelt appreciation. We were also grateful for the hard working your engineer Guo made on the simple but fashion design, it really Impressed us.
You have dealt with my order so successfully, so professionally on fingerprint lock and with a lot of hardware and security knowledge. I can also say that I deemed a lot of comfort and confidence during a very upsetting period. I can comfortably 100% recommend ilockey technology to anyone. Thank you.
I am really pleased with the quality of the products supplied by you. Your professional approach towards the building of a long term business relationship is always reflected in the products supplied by you and the prompt services after sales, which has always helped us to get reference business from our happy clients. It is always a pleasure to work with you.
Thanks so much for all your hard work and efficiency on our project, you know your fingerprint lock F1 design is so elegant and super quality.(past 300,000 times test already) We have applied the further test from BV test lab for formal certificate till now everything goes well, hope we have huge cooperation in near future .
Our Lovely clients for reference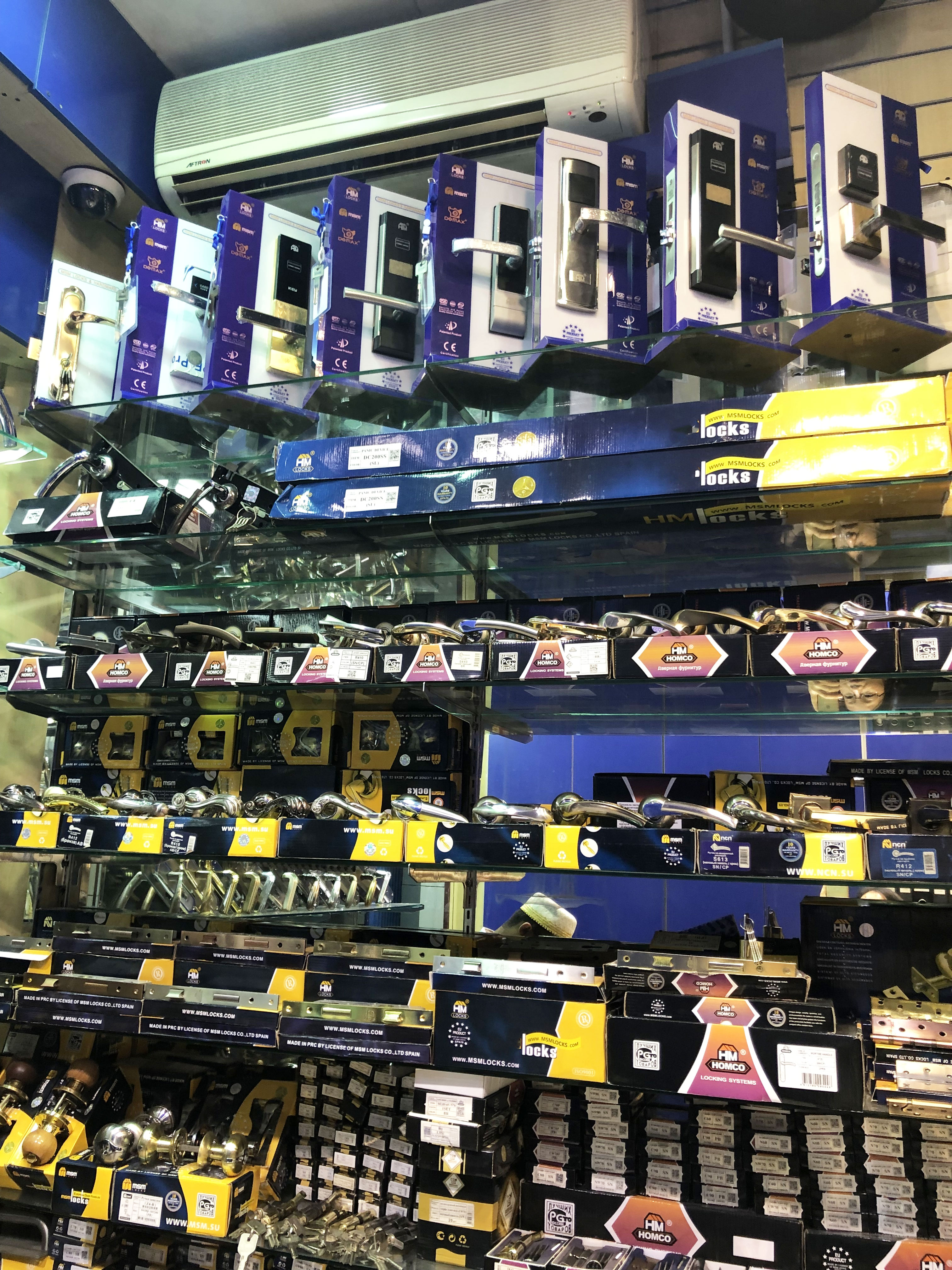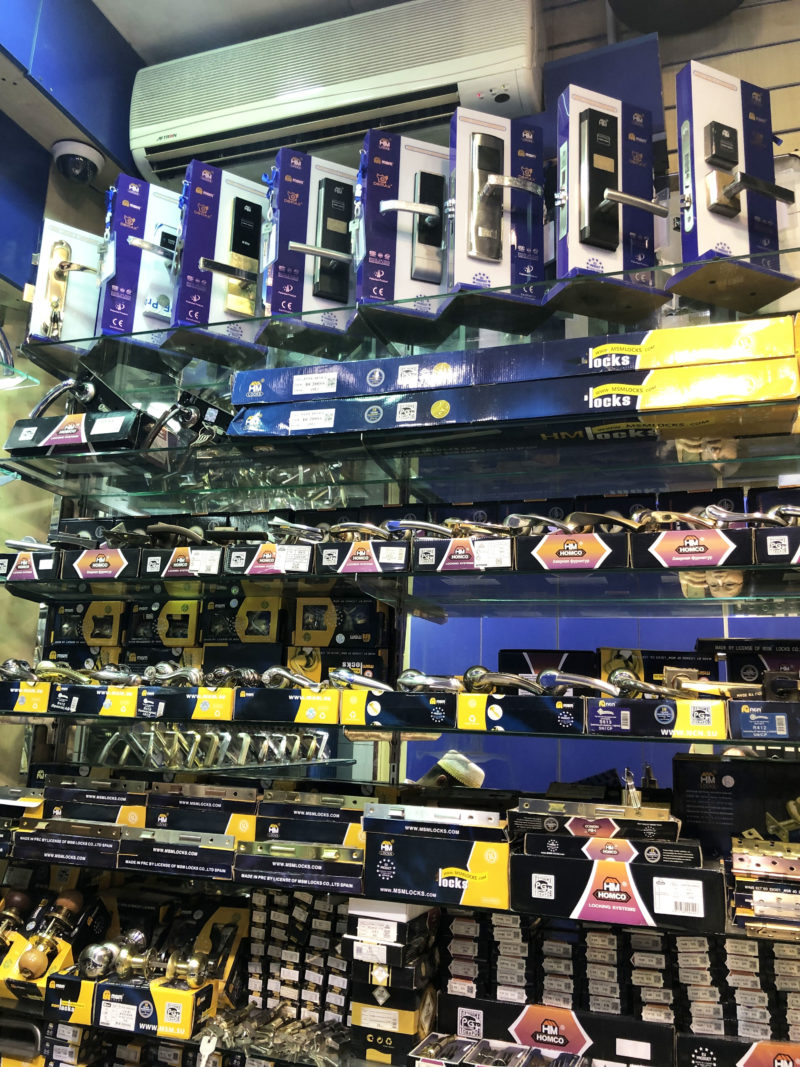 Brazil Sanpalo building material Supermarket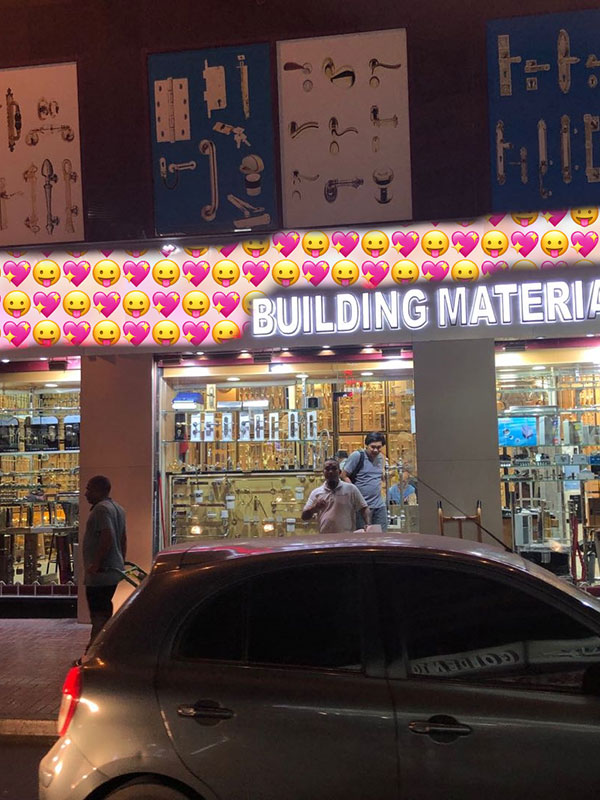 Dubai building material shop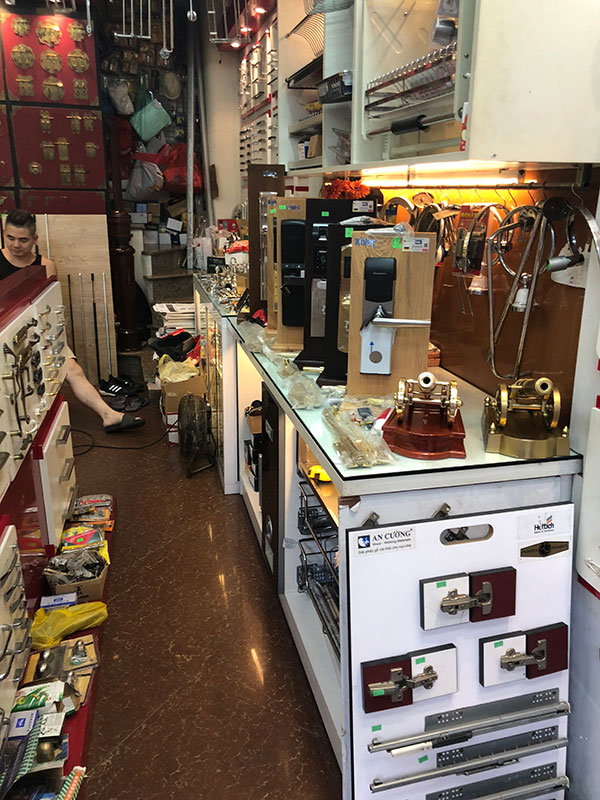 Hardware market in Hanio Vietnam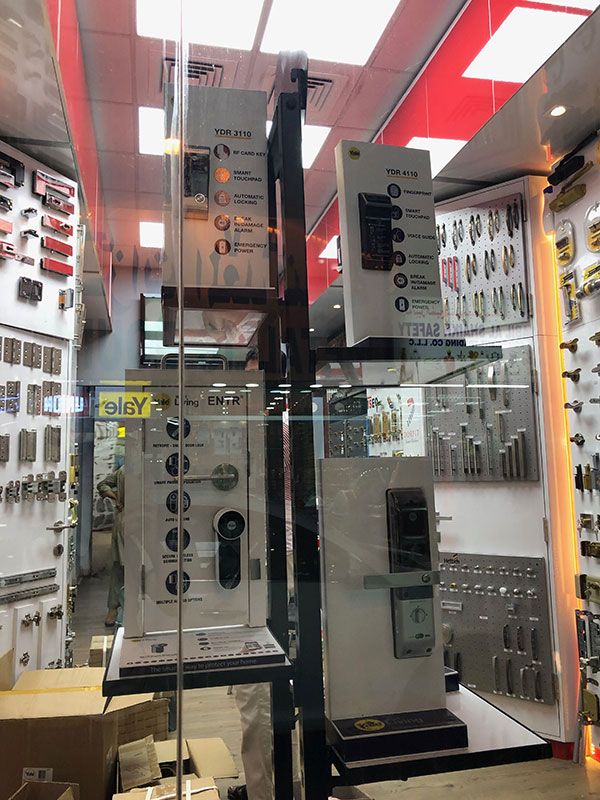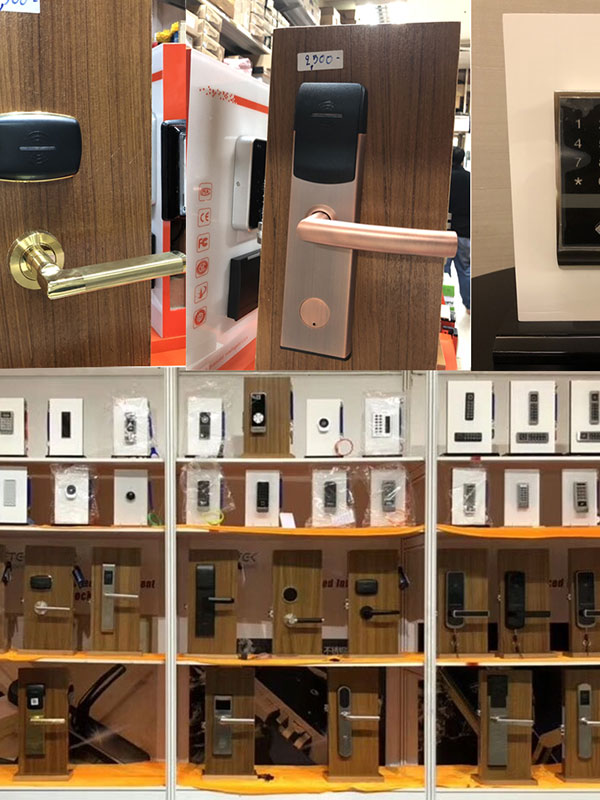 Hardware shop in HCM Vietnam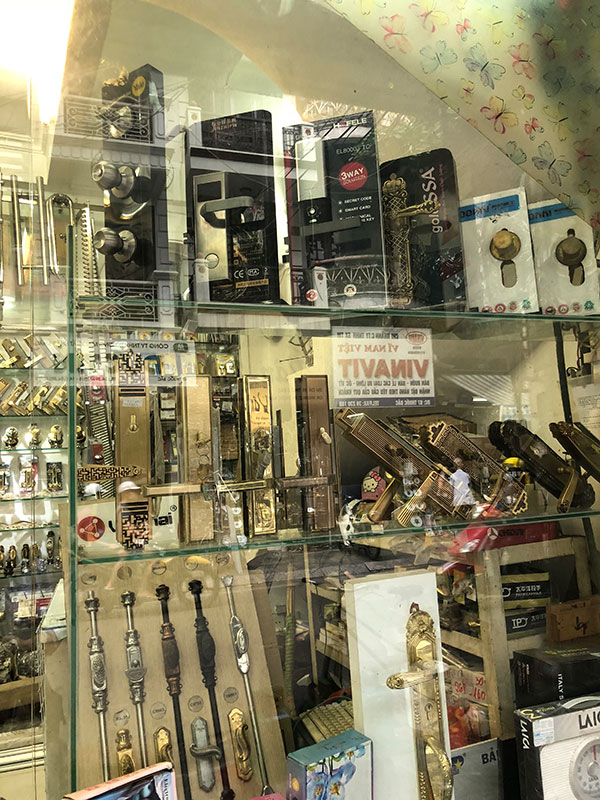 Hardware shop in Mumbai India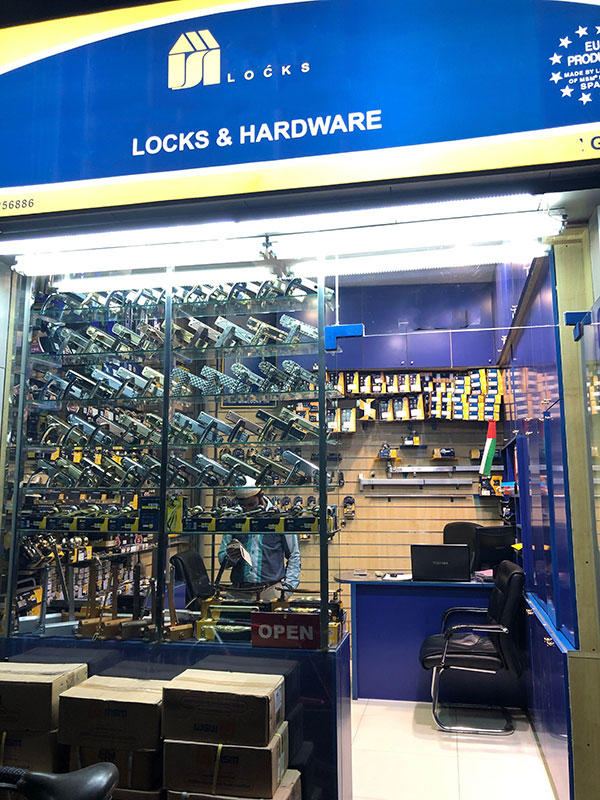 Hardware shop in Rayadh Saudi Arabia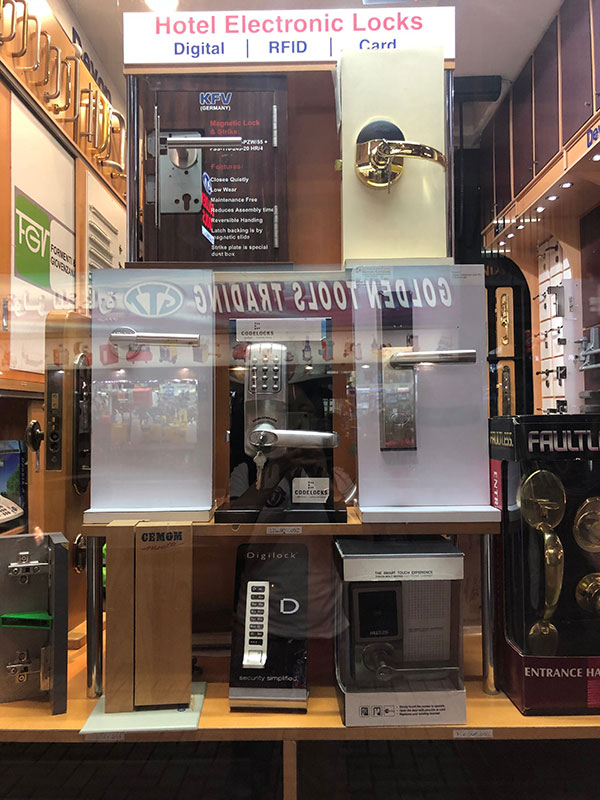 Hotel lock solution provider in Cananda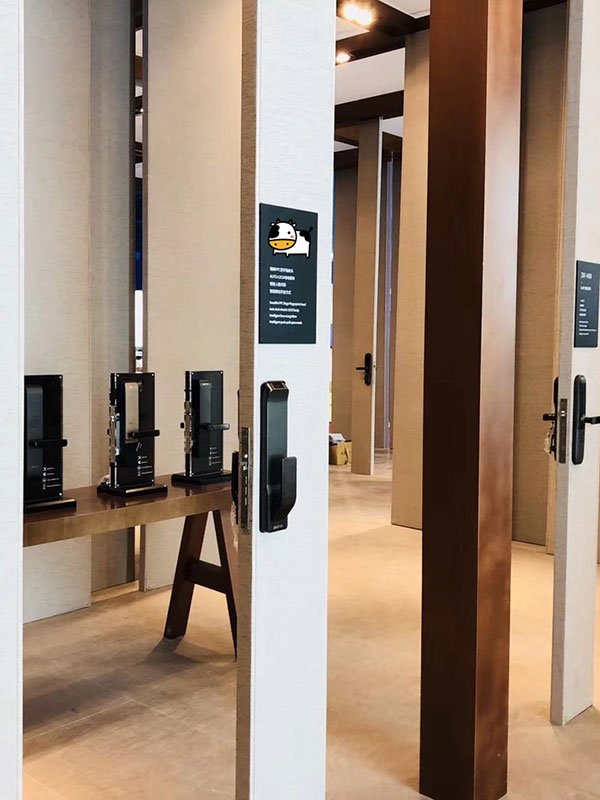 Korean OEM Client Showroom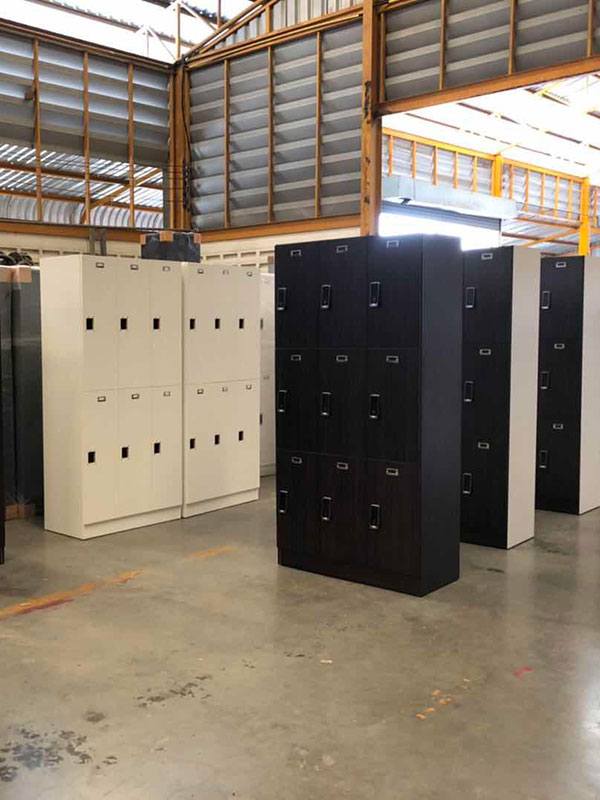 Locker lock factory in Thailand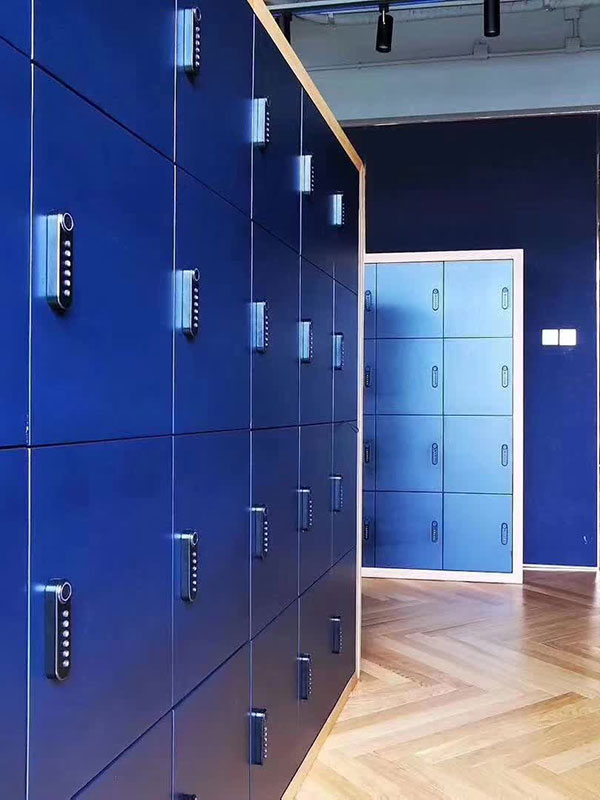 Locker projec provider Netherland for Campus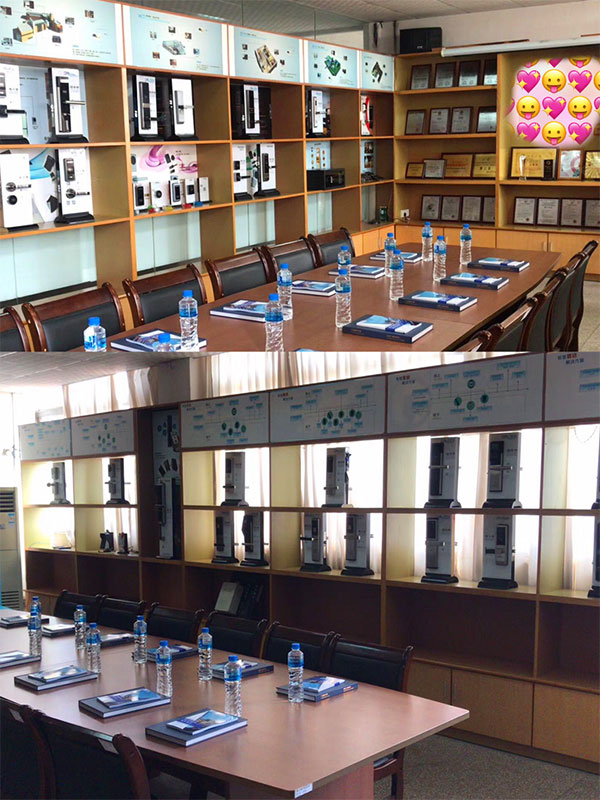 Professional EOM client showroom in Agentina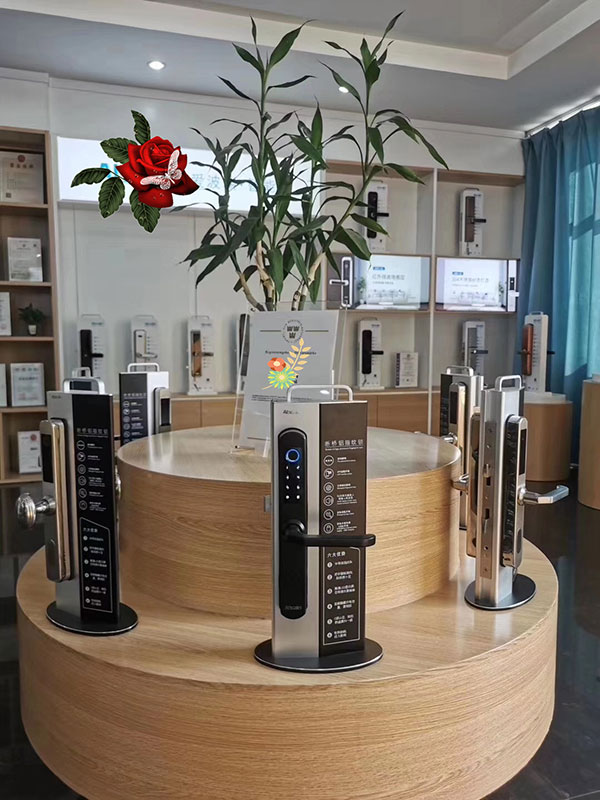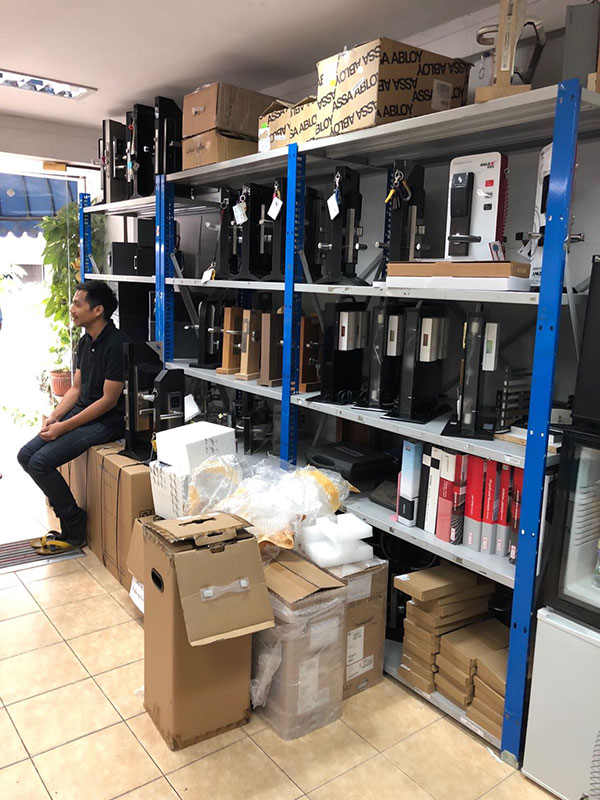 Security solution provider in Singapore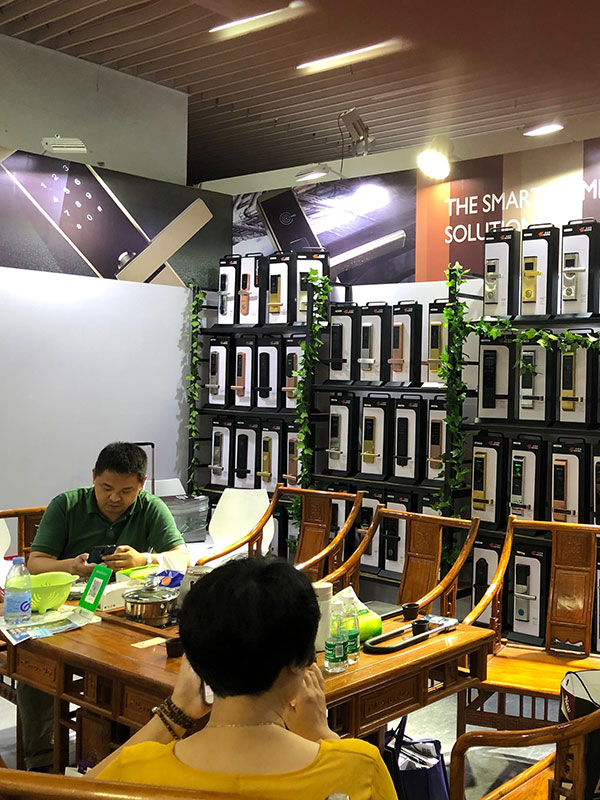 Professional smart lock shop in Manila Philipine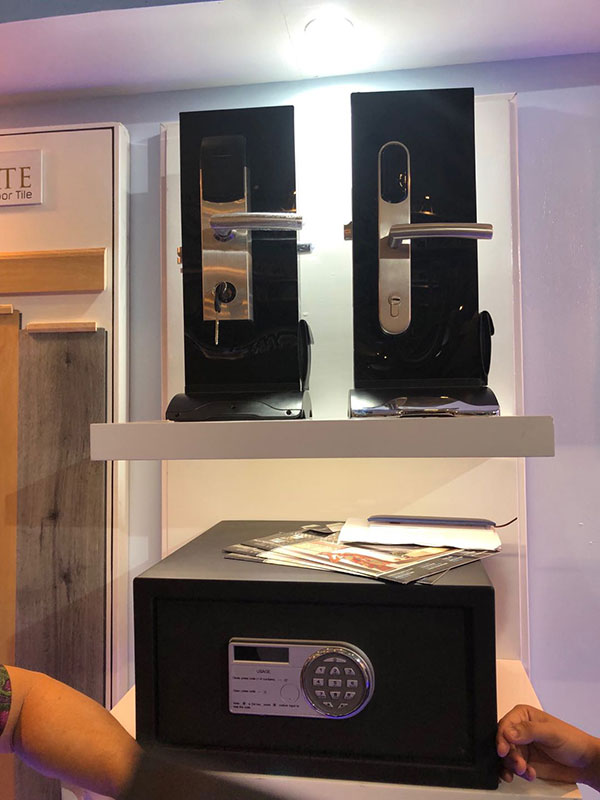 Professional hotel security solution provider in Australia