12 years experience in electronic door locks

Over 300,000 pcs/year capacity

3 countries designer union designed our door locks.

3000 sq.m of production and office space

Export to 42 countries worldwide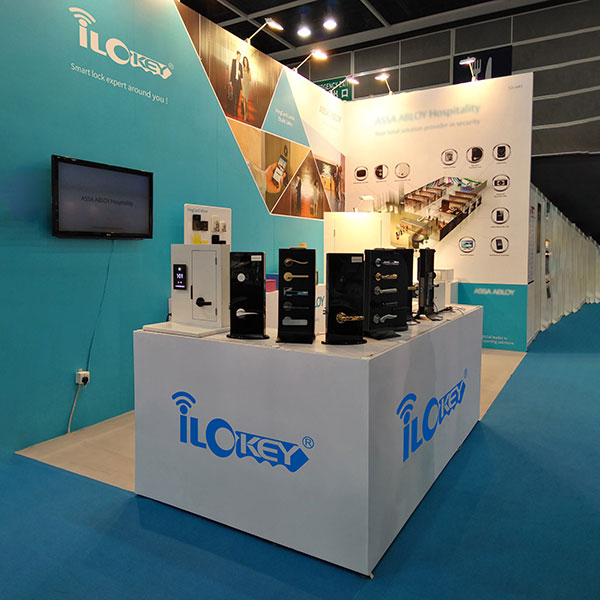 Ilockey is one of the Top 10 electronic door lock manufacturer in China, which specializing in manufacturing and marketing of fingerprint furniture lock, hotel door lock, rfid cabinet lock, bluetooth door lock, fingerprint door lock.
Ilockey focus on producing smart door lock for 10+ years, with CE, SGS & Europe fire test certifications etc, with 2 years warranty. We provide you high quality products and VIP service.
Ilockey have a well team-conscious, the ability of communication and coordination, work hard, meticulous and patience can afford the pressure of the work. We are young, passionate, fun, experienced, helpful, when doing business with us, there is nothing you cannot rest assured.
Whether you're looking for an OEM, ODM, or hybrid JDM partner, our service can help meet your goals.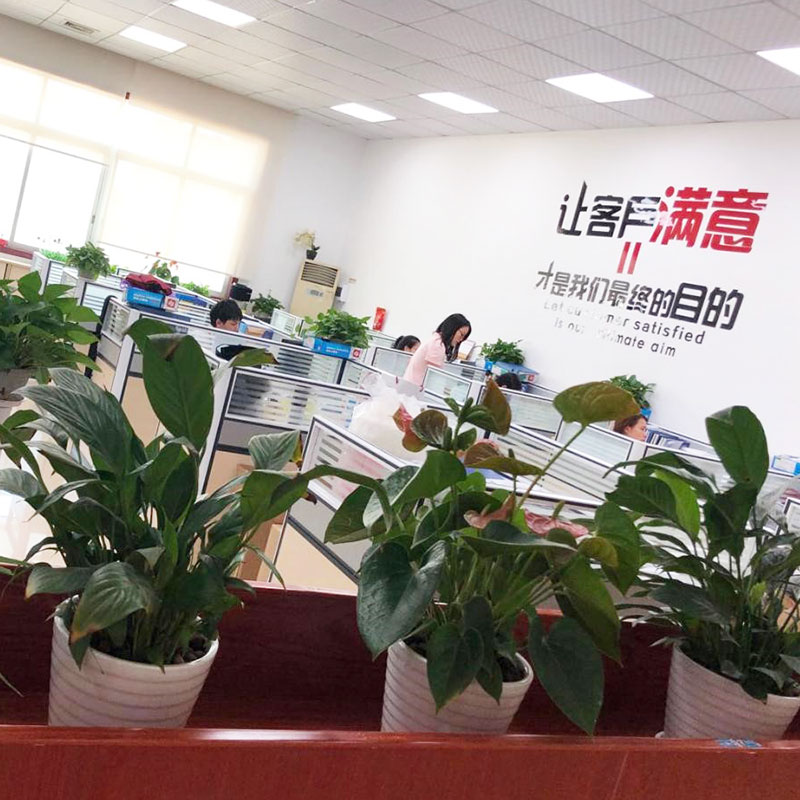 Established in 2008 at ShenZhen China, We Ilockey specialized at smart lock area with more than 10 years. With an area of 15000 square meters and capacity 20000 sets locks every year.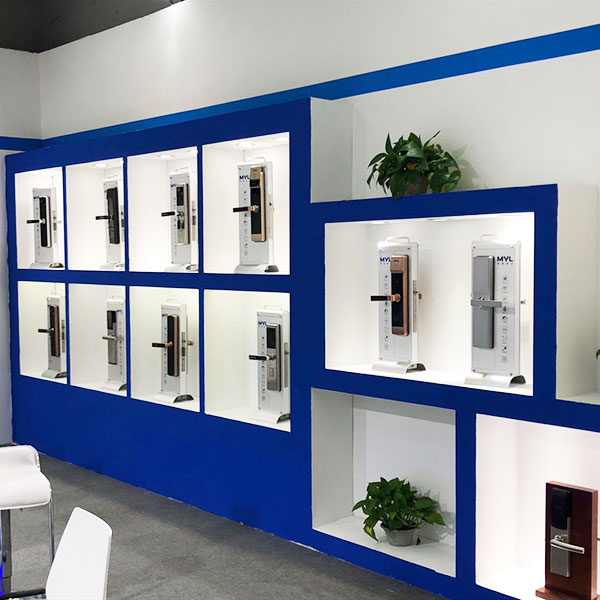 5 main lock types: Hotel door lock, Bluetooth door lock, RFID cabinet lock, Fingerprint door lock, Fingerprint furniture lock.  our locks always used at hotel, office, gym etc, for better security purpose.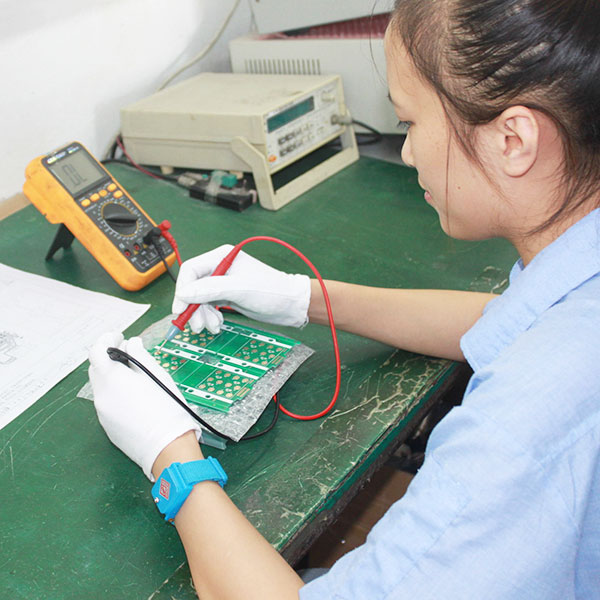 We have integrated our Korean electronic process design and German mechanical motor design into our products to form our unique door lock style. CE, SGS & Europe fire test certifications also helped to guarantee the quality of our locks.
State-of-the-art Manufacturing Facilities
Sophisticated high-tech machinery