Ilockey Hotel Keyless Entry System
Hotel keyless entry system also called mobile App access smart hotel locking system or mobile key. Ilockey online hotel lock adapts the latest TThotel system, which is a great hotel keyless entry system for centralized/distributed hotels and apartments. Equipped with Web management and Mobile App, except the traditional key card unlocking function, our keyless entry App also provide basic mobile access solutions to their guests in a simple use format. There are no integration or third-party dependencies required. Meanwhile, Ilockey provides a mobile access SDK together with dedicated onboarding services to facilitate seamless integration.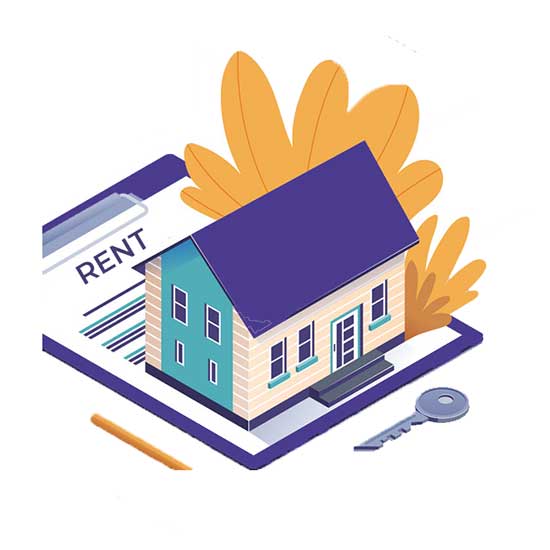 For Hotel Owner
Our hotel keyless entry system provides you powerful functions to help you manage your guests and staff well, such as check the hotel room reservation and check-out status in real-time, self-check-in. These functions help you reduce operating costs, increase hotel profits, and finally enhance the overall image.
For Hotel Staff
By connecting gateways, our keyless entry system for hotels can perform remote daily tasks, such as managing guest and employee credentials, opening records, maintenance, and emergency openings. Specific access permissions and opening alerts can be set to guarantee high-efficiency management.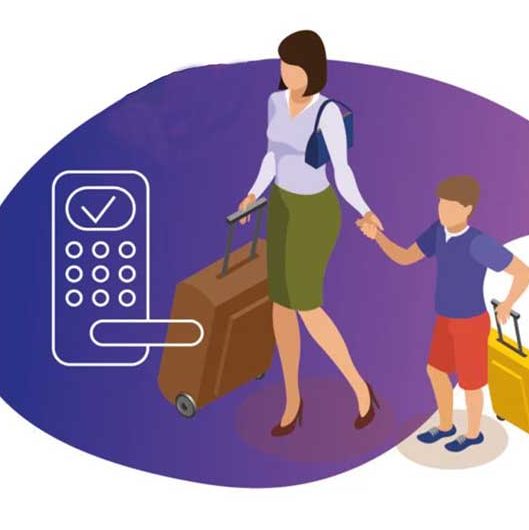 For Guests
With ilockey hotel keyless entry system, your guests can use their mobile device as a room key. Without check-in, they can proceed straight to their room. It can not only make your guests have more control over their stay and empowering them to socially distance, but also save valuable time and energy.
How to use ilockey Online Hotel Door Locks
The Mobile App access hotel lock system is an upgrade from the RFID hotel lock system. In addition to the hotel lock system's front desk issuance of cards, guests receive card check-in functions, you can send a password or APP to the guest in advance through the web software.
Guests can use the password to unlock the lock or log in to the app with their mobile phone number to obtain room information and directly check in to the room without registering at the front desk to get the card. This solution can improve the guest experience and reduce unnecessary contact.
What's more, the networked hotel lock system also has a hotel management app, which is convenient for hotel staff to add or delete door locks, gateways, lift controls, access controls, and other devices, check room status, check to unlock records, monitor battery power and other hotels daily operation and maintenance by mobile Apps.
Web software and App Functions
The TThotel guest app works in addition to the Web version software in hotel access management. TThotel guest/Management App turns your Smartphone into an access key, programmer command for installation and maintenance, and a remote integrated management platform for the access plan.
The combination of Web software, TThotel app and Gateways gives the hotel a multitude of possibilities in managing the access plan, both in-person and remotely, and provides an immediate response under any circumstances.
Guest: You can access your room, garage, spa, etc., and open the safe with your Smartphone after receiving the corresponding eKeys.
Employee: You have access credentials for you to open and perform daily maintenance on all devices for which you have active credentials.
Once the commissioning of the facility is complete, control of locks, access control, and cabinet locks are transferred to the administrator.
Administrator: For full control of the hotel's access plan; controls and manages all devices and access credentials for the entire facility, for both employees and guests.
What is Needed for Hotel Keyless Entry System?