Ilockey Smart lock for Airbnb
Ilockey Bluetooth smart lock adapts the latest TT lock system, which is a perfect Airbnb compatible smart locks for short rent rooms, homestays, apartments. Different from personal Airbnb smart lock, our Bluetooth smart locks provide powerful management and maintenance tools in our mobile app. If you are running several homestays or short-rent rooms, our TT Bluetooth smart lock is a great choice for your Airbnb business.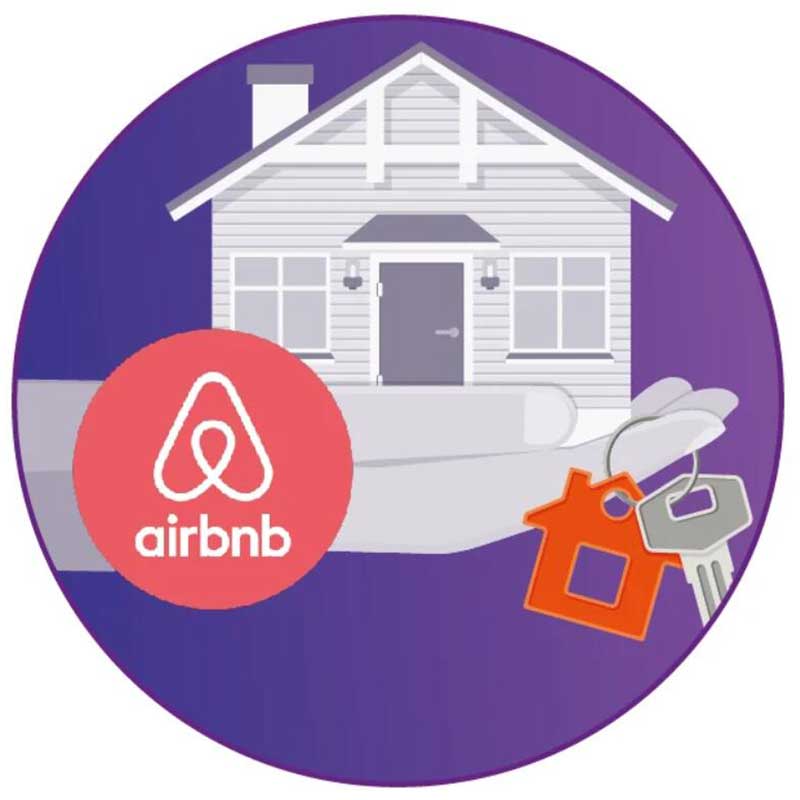 For the host
1. The TTlock App lets the owner and the hotel staff send the guest electronic keys and numerical codes to access the hotel, the room, the garage, and any other room equipped.
2. With TTlock management App you can cancel and delete Bluetooth keys and numeric codes at any time from the App with administration permissions.
3. TTlock incorporates notifications to the hotel when the guest opens any device.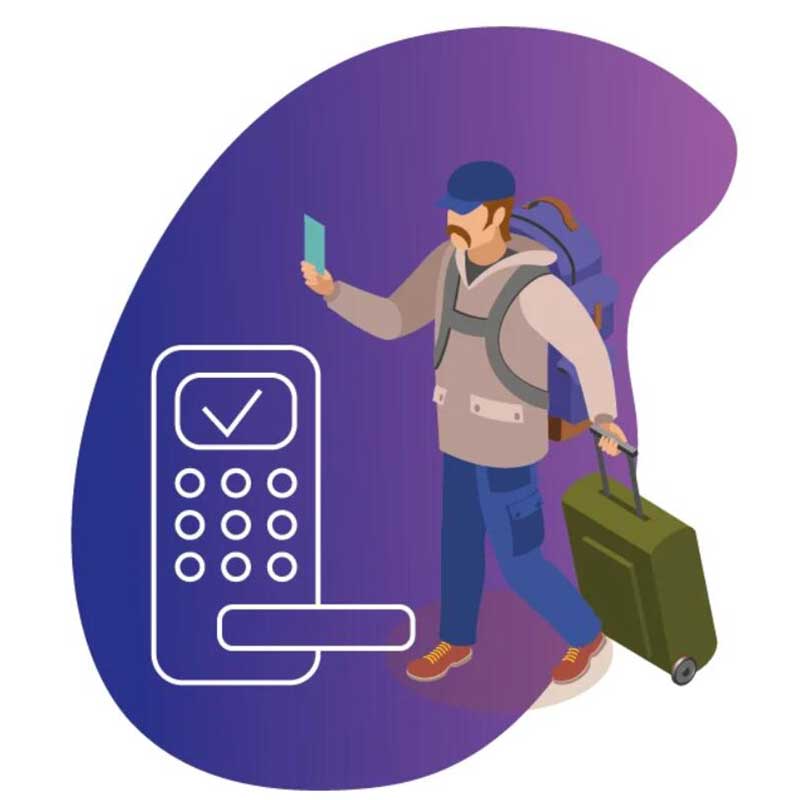 For the guest
1. With The TTlock App, your arrival time and unexpected delays no longer matter.
2. Before starting their trip, guests receive the following on their smartphone: electronic key and/or access code for locks, access control for the main hotel entrance, as well as their room, garage, and any other area equipped with an access control system.
How to use ilockey smart lock for Airbnb
By using Bluetooth to unlock your door in one touch, ilockey smart lock for Airbnb supports 5 unlocking ways: fingerprint recognition, safe passcode, Mifare card or bracelet, mechanical key, and mobile app. By download our app, you can open the TTLock App and instantly lock and unlock your door with a click of a button.
When receiving an order from Airbnb or other bookings platform, you can send temporary codes or Ekey to your guests. Once your guest uses the e-key to enter the room, he can find the Mifare card in a certain place, at this time, he can use both the e-key and Mifare card to open the door. For homestays, some guests may want to stay for some days, at this time, we can set a fingerprint for our guests so that they can use fingerprints to open the door.
All the unlocking ways can be set at a valid time, once your guest checking-out, these unlocking ways will be useless and it will keep your house safe.
Extending Features
By adding a WIFI gateway, you can get WIFI and internet remote control functions for your smart lock. You can lock and unlock the door remotely via the internet, and get notifications in real-time when anyone opens the door. Remotely view the status of the door in case you've forgotten whether it's locked or unlocked.
【Rental Hosts & Homeowners】You can Create virtual keys to share with people you trust-set them as permanent keys or to a schedule, Lock/unlock, grant access to others and see who comes and goes from anywhere using smart door lock is a great solution for short-term rental hosts,self-housing resident, and attendance management.
【Remote control 】Paired with TTlock G2 Gateway (Optional Add-on, Sold Separately), you can lock/unlock your smart door lock anywhere anytime, set up codes remotely, and check real-time access logs.