Leading Smart Lock Manufacturer in China
13+ Years Industrial Experience

Customized Smart Lock Design

Overall Smart Lock Solution Provider

Supplier for Technogym, IHS Hotel & Resort, Good feeling fitness, Huawei Talent apartment, etc.
Custom Smart Lock Solution
ilockey offers one-stop smart lock solutions for different places. Whether you are a spokesperson for a traditional hotel, Airbnb, homestay, or short renting, you can find a suitable smart door lock solution in Ilockey
Web software and App Functions support

2 years warranty supported

Integrate into the Opera PMS directly

More than 20+ Patent design for smart door locks

Certified by CE, SGS , ROHS, Europe fire test standards
Our Featured Smart Locks
Ilockey offer a full range of smart lock include smart door lock, hotel door lock, electronic cabinet lock, and lock accessory. They are designed in all sizes and functions, therefore, to meets your entire lock requirements.
Our Latest Smart Locks Projects for Reference
In the past 13 years, Ilockey has finished 1500+ OEM smart locks projects for 42 countries. We have more than 20+ Patent designs for smart locks and producing over 200,000 pcs of electronic door locks every year.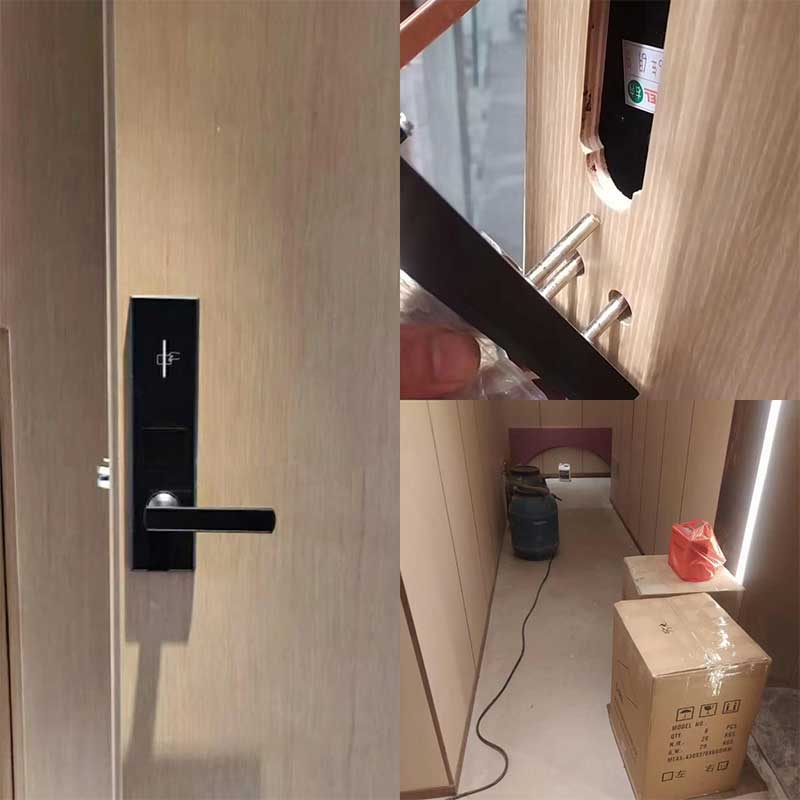 Hotel Door Lock Project Reference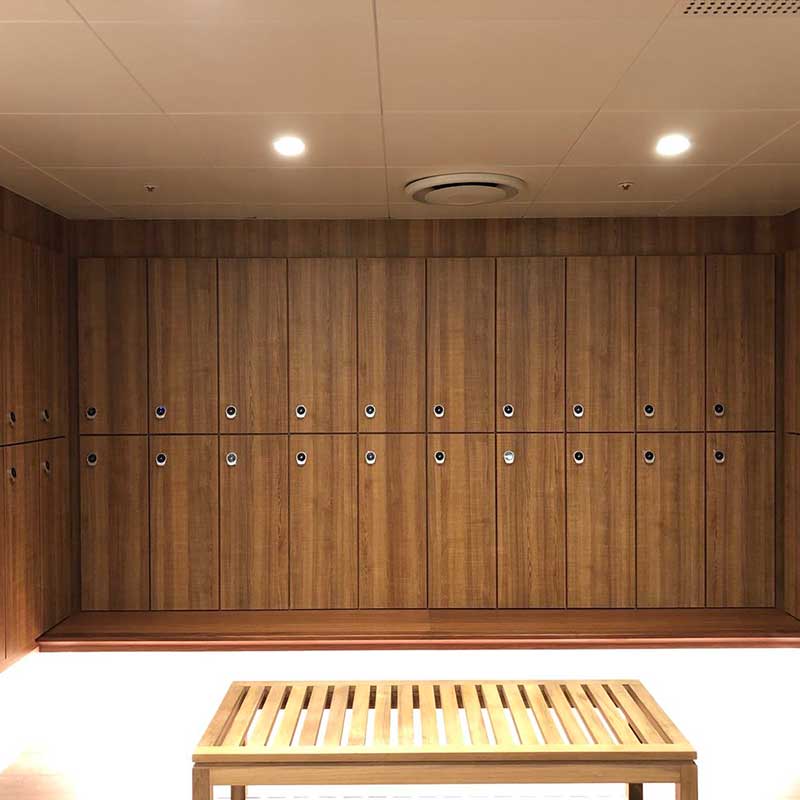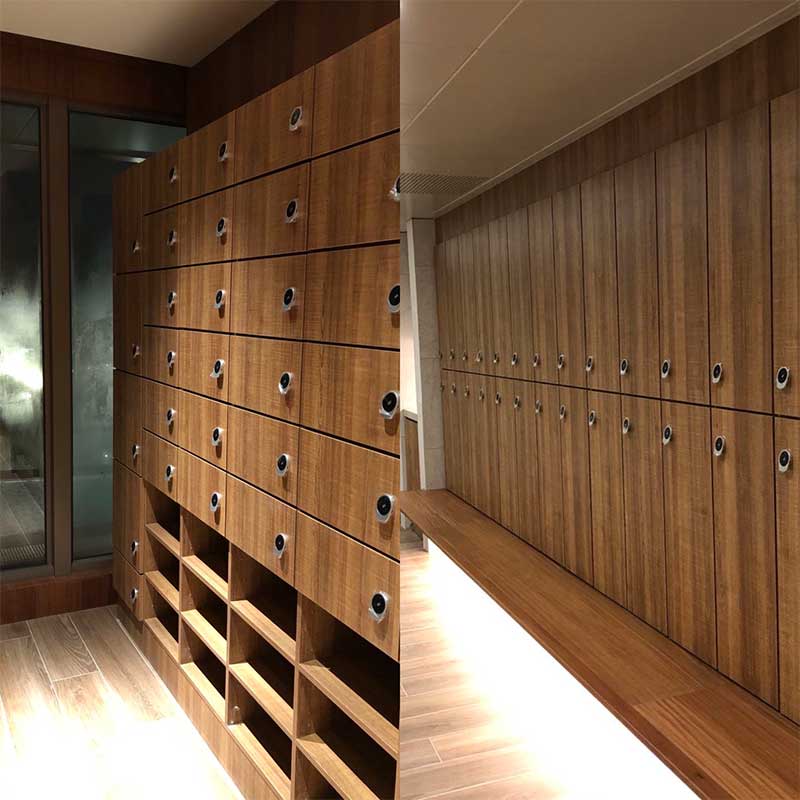 IC878 RFID Cabinet Lock Project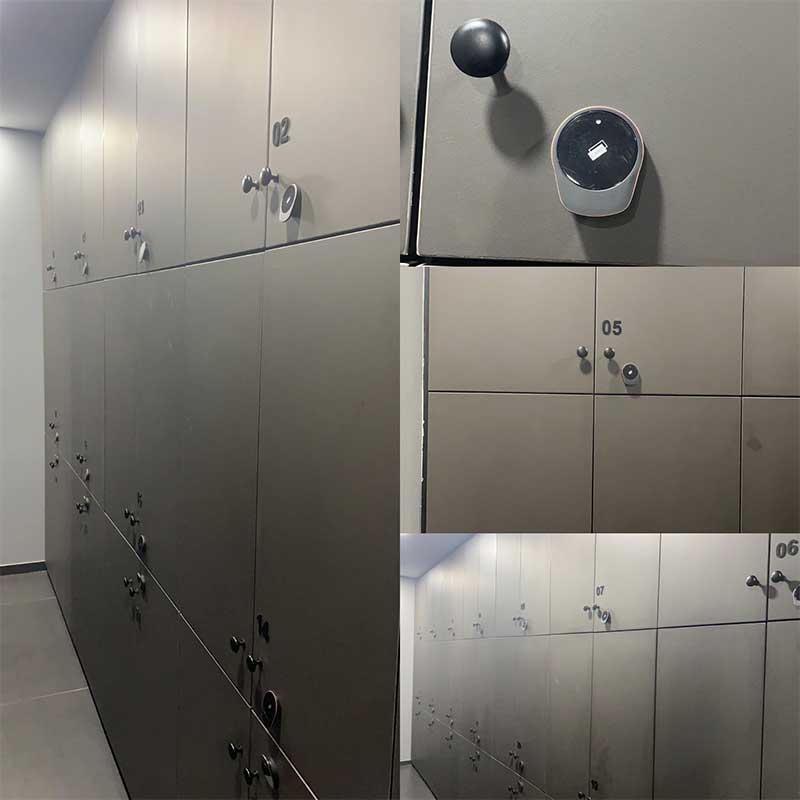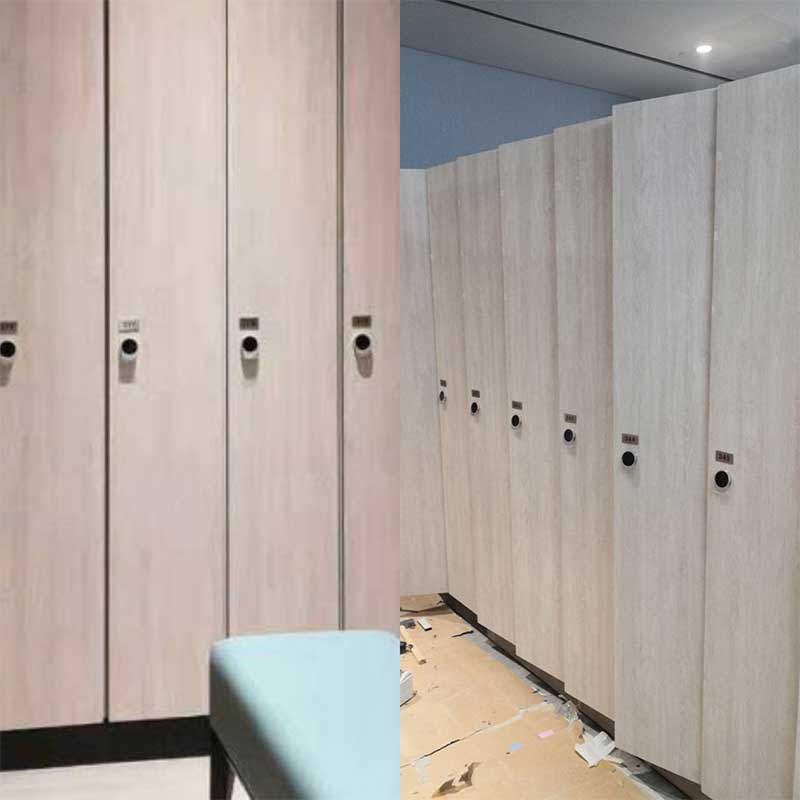 IC878 RFID Cabinet Lock Project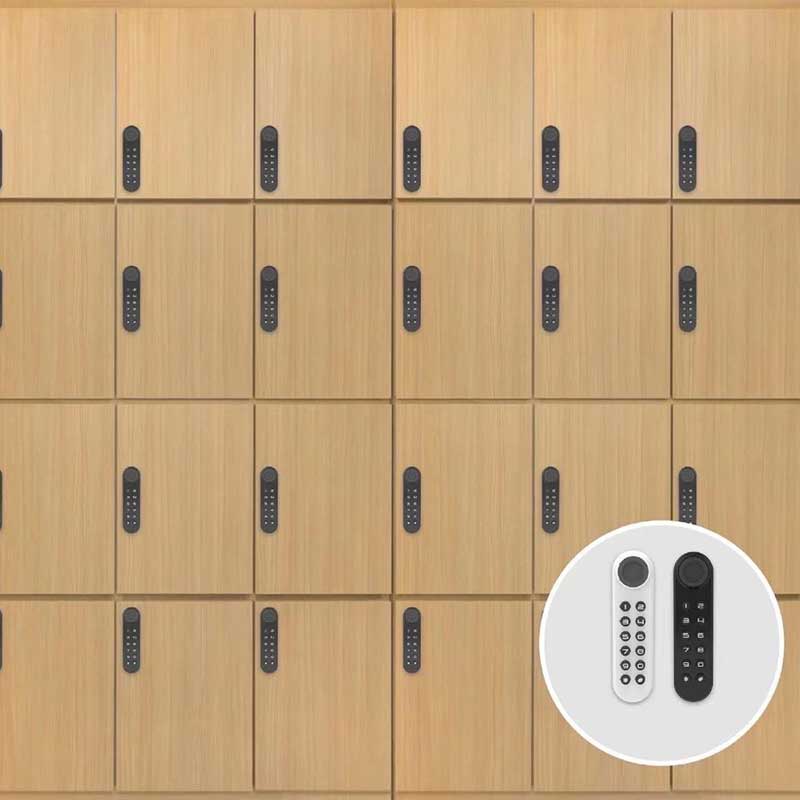 IF920 Campus Locker Lock Project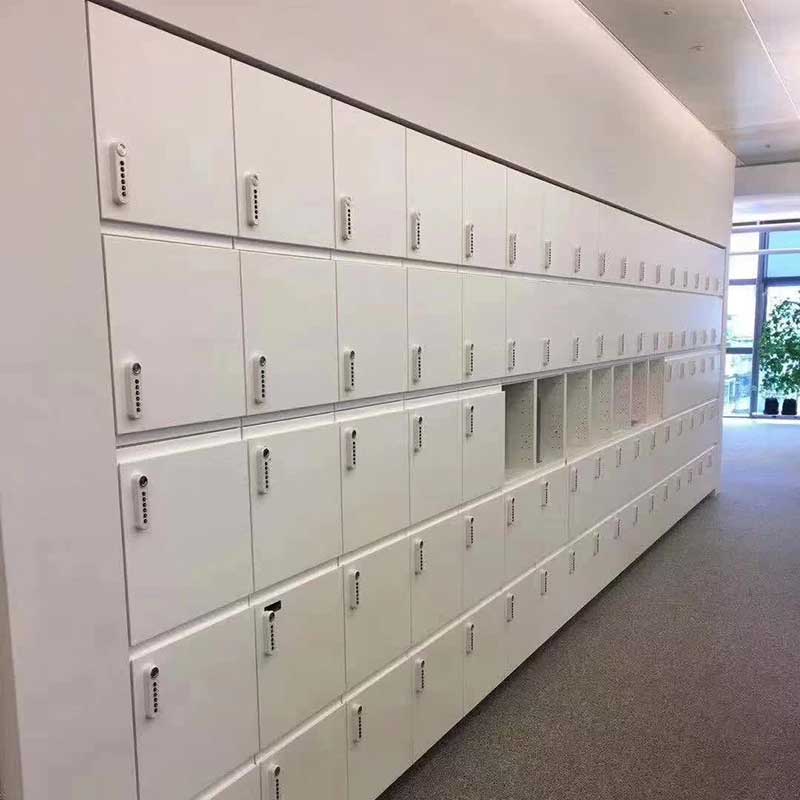 IF920 Fingerprint Furniture Lock Project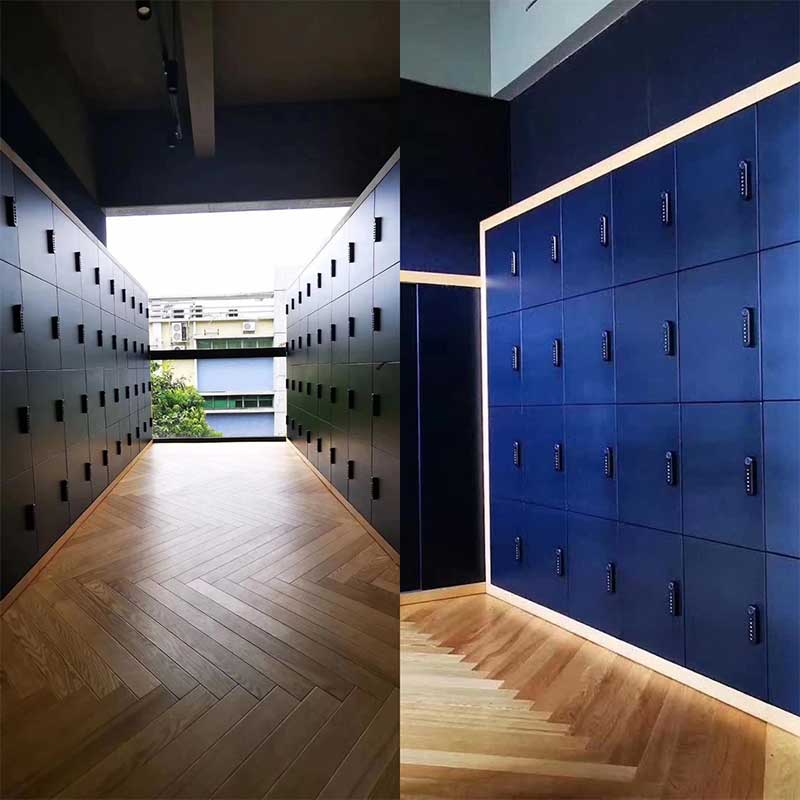 IF920 Fingerprint Furniture Lock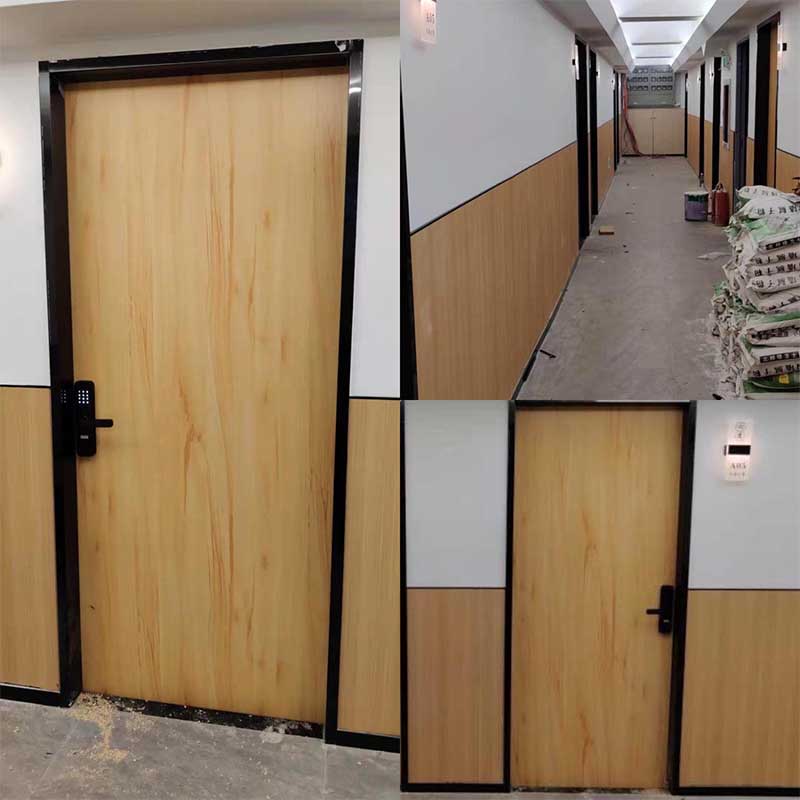 X5 Smart Door Lock Project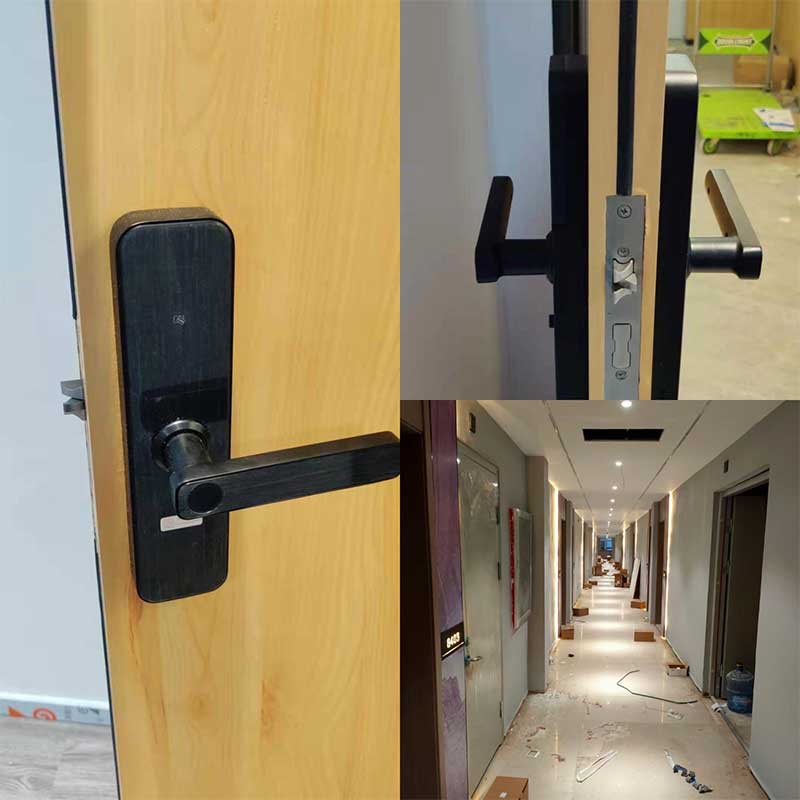 X5 TTlock Smart Door Lock Project
Why 100+ Partners Choose Us
A very competitive price to help you cut costs and increase profits.
Ilockey will handle all details of the order on your behalf, providing fast shipping to ensure timely delivery.
With low MOQ, you can market test your business ideas before your final decision.
Ilockey helps you to monitor and control your risks.