Your Premier Electronic Smart Door Lock Manufacturer
Ilockey is one of the Top 10 electronic smart door lock manufacturers in Shenzhen, China, which has specialized in manufacturing and designing smart door locks for more than 12 years.  We have 3 countries designer union designed our door locks, up to 2020, we have more than 20 Patent lock designs.
Our products include fingerprint furniture lock, hotel door lock, RFID cabinet lock, digital locker lock, Bluetooth door lock, fingerprint door lock, etc. All our products passed the CE, SGS & Europe fire test certifications. You can find us in many brand companies, like HUAWEI, LG, BANK OF CHINA, Best Western, etc.
If you are looking for a Chinese electronic smart lock supplier, Ilockey would be one of your best choices.
Over 12 years door lock production experience
Over 1500 successful OEM projects achieved in past 10 years
Over 5 years of the cooperation with 16 global brands
serve 42 countries worldwide
Featured Electronic Smart Locks
We have established a reliable supply chain to provide a complete range of electronic smart locks.
SERVICES CHARACTERISTICS OF ILOCKEY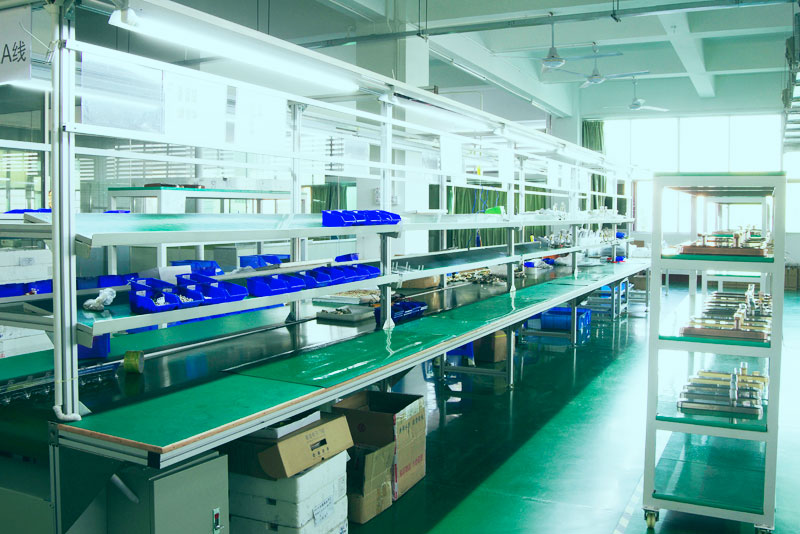 Production Management
Ilockey has established 4 production lines in our assembly department for assembling various electronic smart door locks. With an area of 15000 square meters and capacity 300, 000 sets lock every year.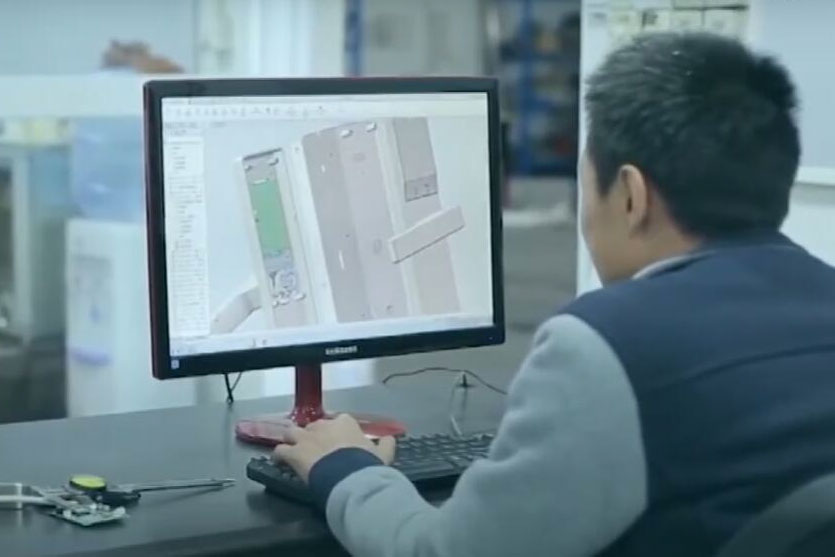 R & D Management
Ilockey has our independent R & D Team, including 3 countries designer union designed our smart door locks. Most of our engineers have at least 5 industry years of experience. We have got more than 20+ Patent design for electronic door locks.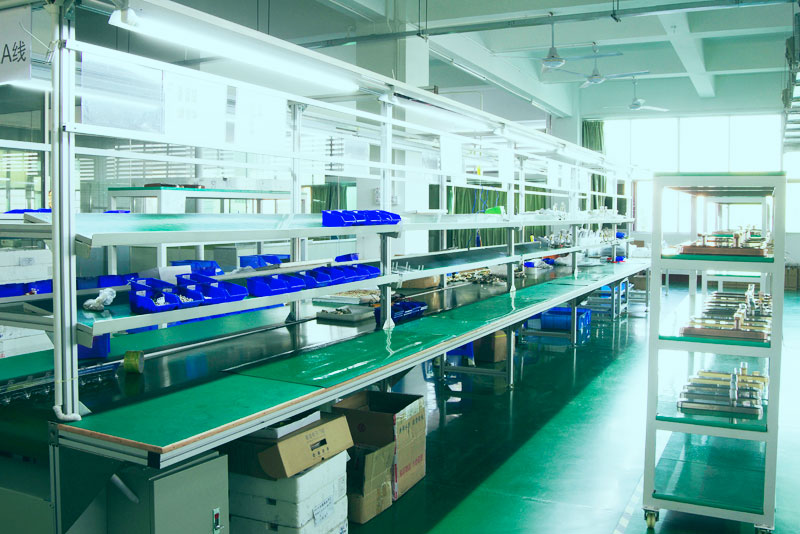 Quality Management
CE, SGS & Europe fire test certifications helped to guarantee the quality of our locks. During the manufacturing process itself, the 100% product final inspection ensures that each of our products leaves our company in flawless conditions.
A very competitive price to help you cut cost and increase profits.
Ilockey will handle all details of the order on your behalf, providing fast shipping to ensure timely delivery.
With low MOQ, you can market test your business ideas before your final decision.
Ilockey helps you to monitor and control your risks.
Worry about your customers won't like our products? See what our clients' happy customers said about our products. Your customers will LIKE them, too!
First of all easy to install. If you are like me just replace the lock it will be just 5 screws. Lock is responsible with mobile unlock. Good bundle features on the app.
The lock is amazing. It's sleek, extremely well made, and has some functions that really make it an excellent addition to your smart home.
I just put on this lock on my door yesterday,I change the handel right side to left side,only use my phone i can open tge door,I never worried my son forgot bring the key,make life easy,I love it!