What's the RFID hotel door lock System?
Connect the hotel lock software and encoder, the hotel door lock information is written into the card in the hotel lock software, and then the information is set to the hotel door lock through the card. After the initial setting of a series of level programs for the first time, the issued cards can open the door locks within the scope of their own authority. The hotel door lock is battery-powered without wiring.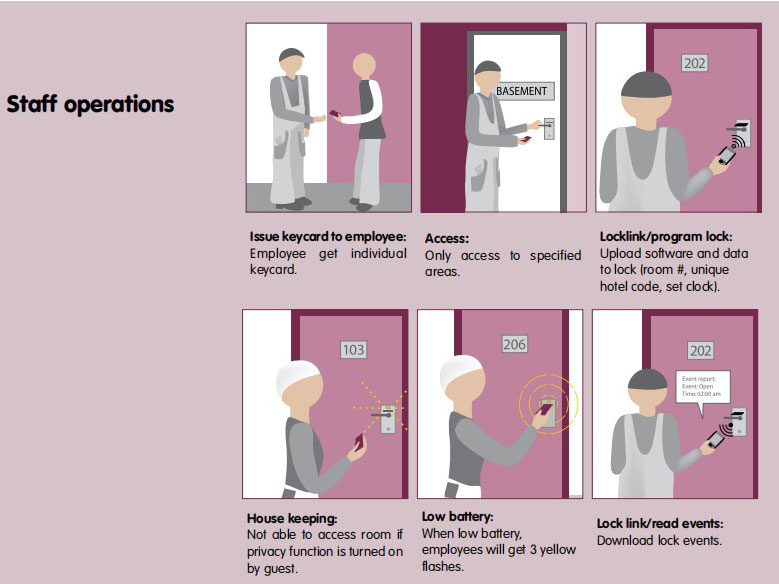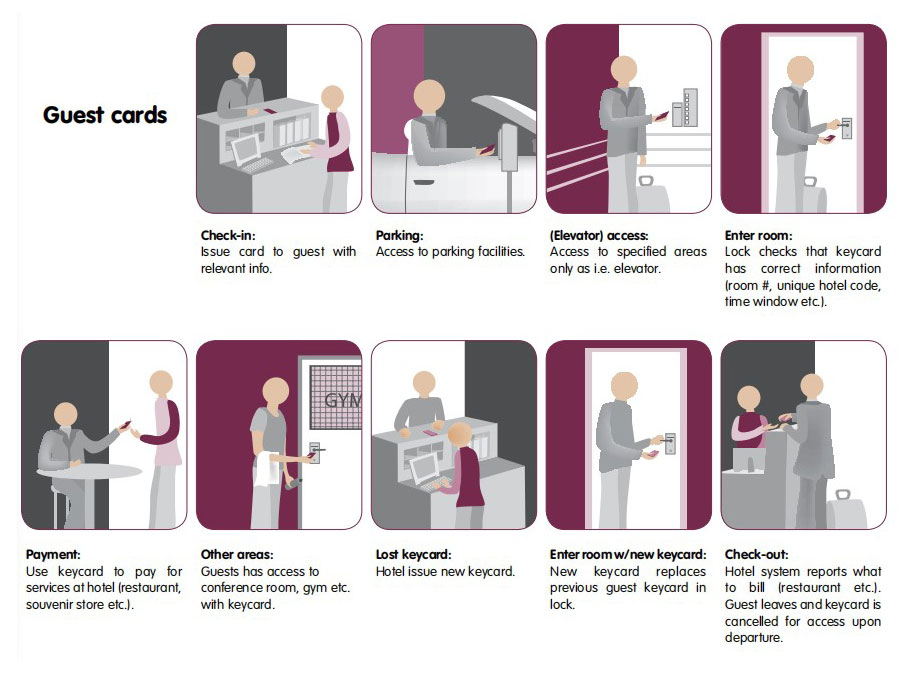 How to set relationship between the software and the hotel locks
1. First Install the hotel door locks on the door and the hotel locking software in the computer properly. After you install the door locks, you shall first configure the door locks.
2. The second is to touch the Authorization card on the lock to write the authorization information into the lock, this is to ensure the lock will not be opened by another key card from another hotel system.
3. Thirdly is Room Number Setting Card, please issue the card in the "Special card" under the software. This card is to write the room information into the card and make sure the real room number is the same as the room in the software.
4. The third card is Adjust Time Card, this card is to adjust the clock inside the lock and ensure the time inside is exactly the same as the computer time. Then there is no time difference with the computer.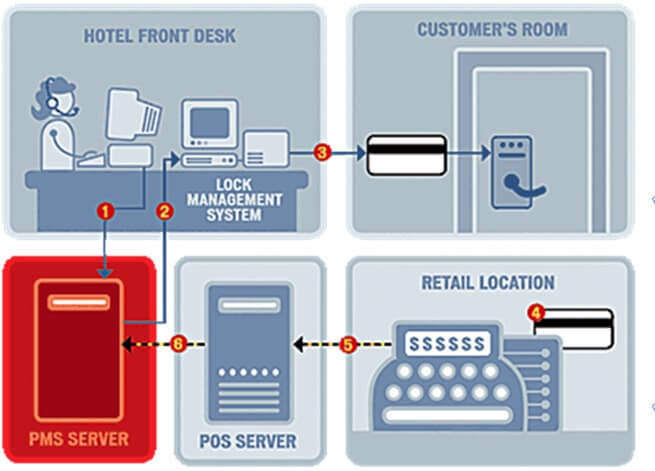 5. For room 101, touch the Authorization card, adjust the time card, room number setting card of room 101, the setup is done. Then room 102, touch Authorization card, clock card, room number setting card of room 102, the set up is done. …
Repeat the operation above till the last room, the set up for the whole hotel is done. Then you can program the master card/guest card to unlock the room door locks.
Hotel lock software
Ilockey hotel lock software is a ready-to-use solution. The web software suits hotels that want to provide basic key card access solutions to their guests in a simple use format. There are no integration or third-party dependencies required.
Customer Integration
If your hotel asked for PMS management, Ilockey provides an access SDK together with dedicated onboarding services to facilitate seamless integration.
Benefits of the RFID Hotel Door Lock System
Related Products of RFID Hotel Door Lock System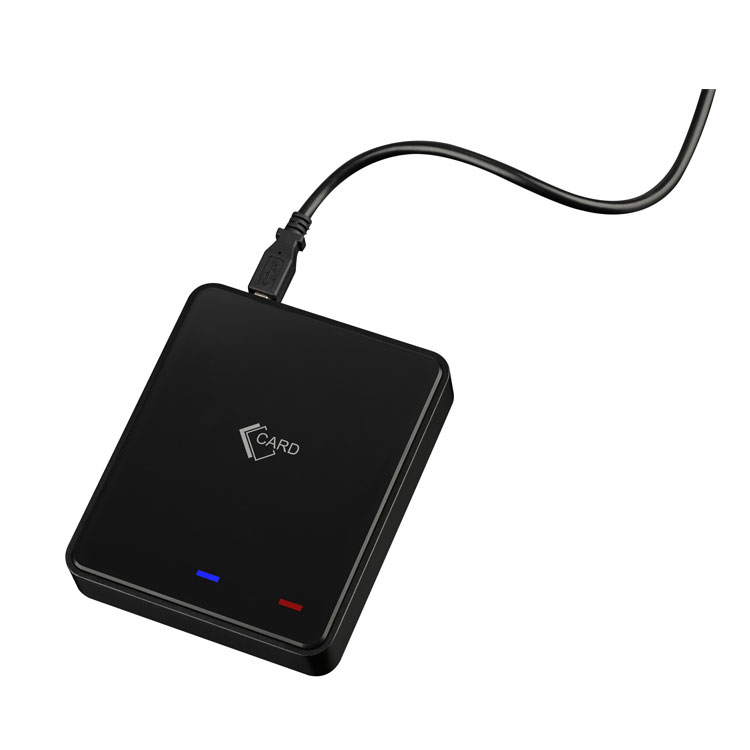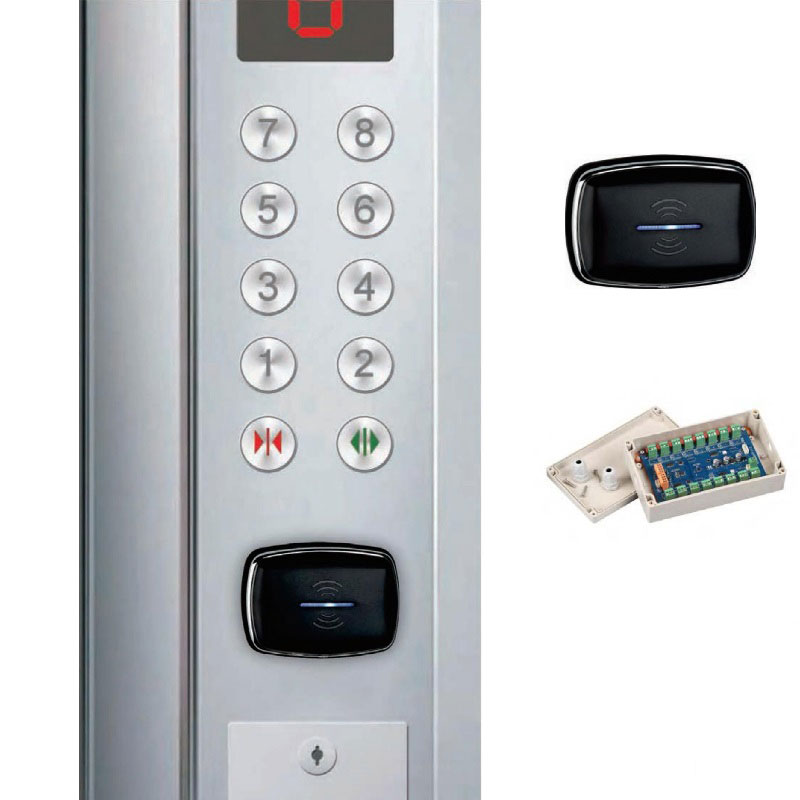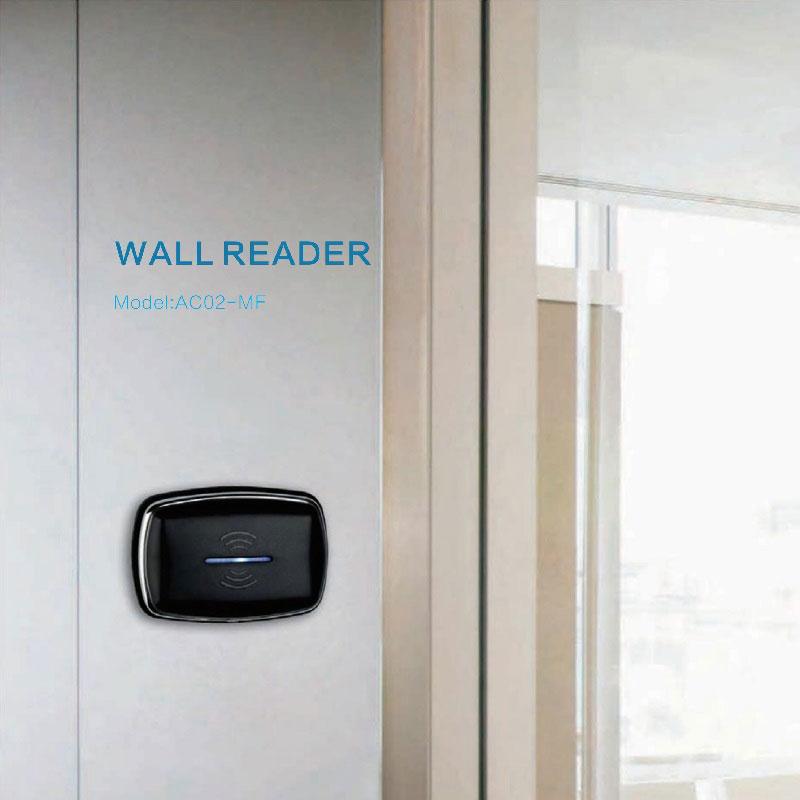 Access Control (Optional)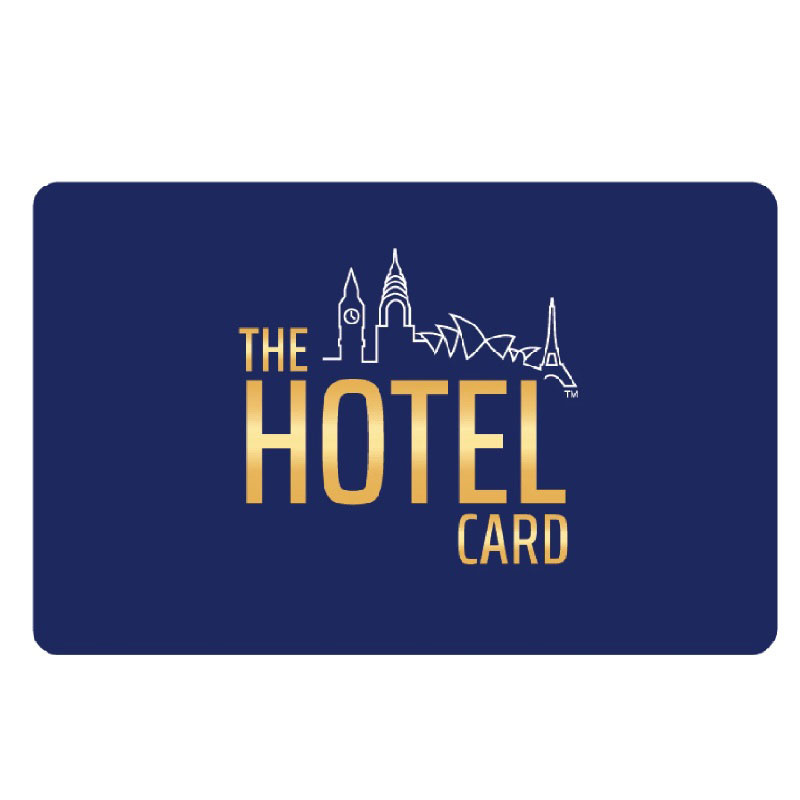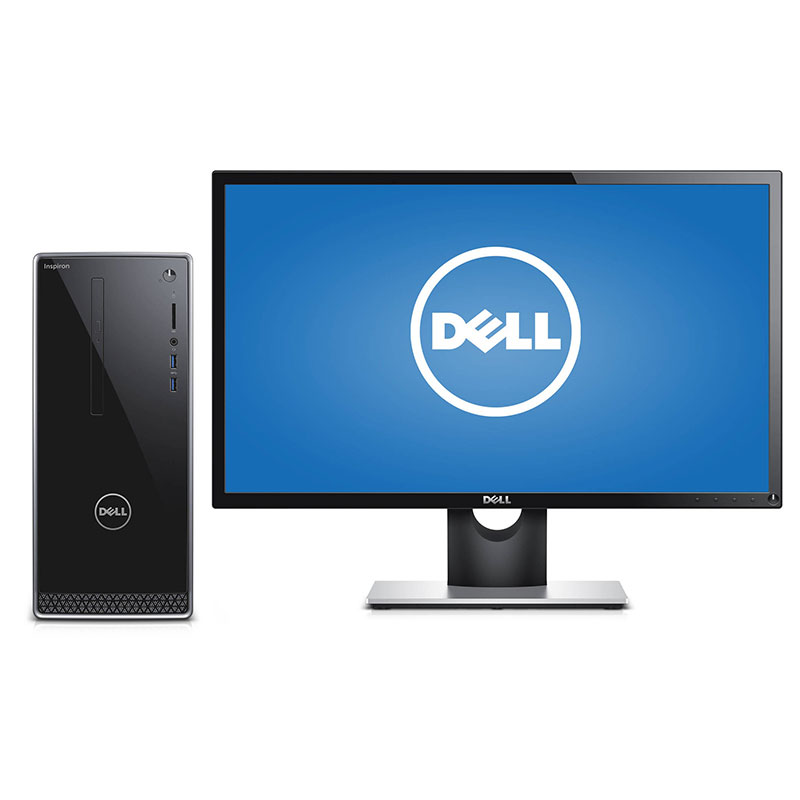 What is Needed for RFID Card Lock Management System?
Technical Support
1. Provide technical data and instruction, Video for guidance;
2. Provide 2% free spare parts for backup.
Software
Drilling template
User manual
Video