Ilockey Mobile Key
Hotel Keyless Entry System With Customer Integration
TTlock App is a ready-to-use mobile key solution. The keyless entry app suits hotels that want to provide basic mobile access solutions to their guests in a simple use format. There are no integration or third-party dependencies required. This mobile key solution is created for hotels with their own app initiatives that want to integrate mobile access into their own apps and back-end systems. Ilockey provides a mobile access SDK together with dedicated onboarding services to facilitate seamless integration.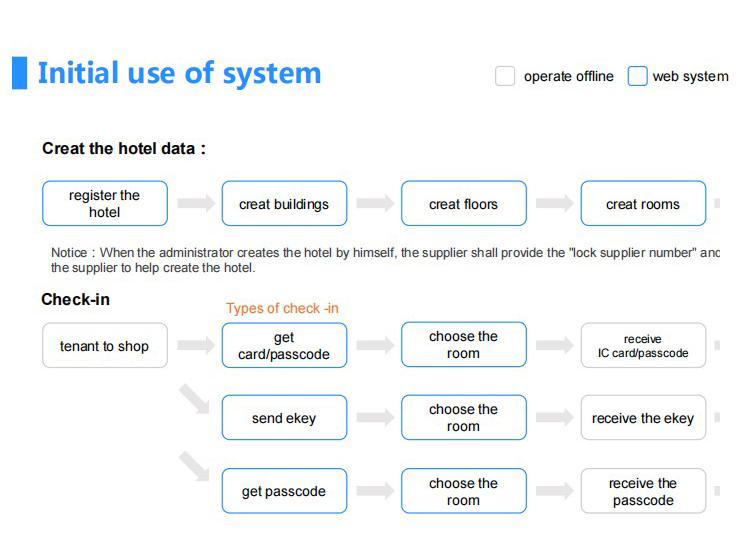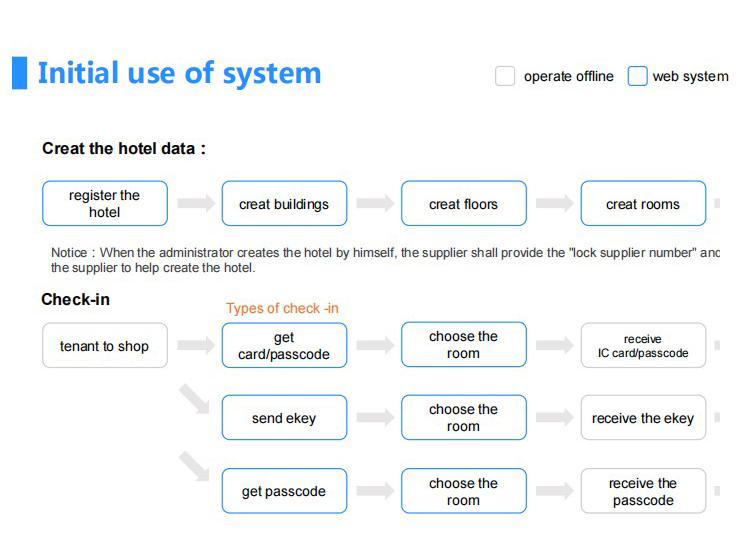 What's the Hotel Keyless Entry System?
Hotel keyless entry system also called mobile App access smart hotel locking system and mobile key. It is known as digital keys, which allow guests to unlock hotel room with phone, providing more secure, convenient, and sustainable access to the room than a traditional key. In the meantime, this hotel keyless entry locking system pays more attention to hotel management.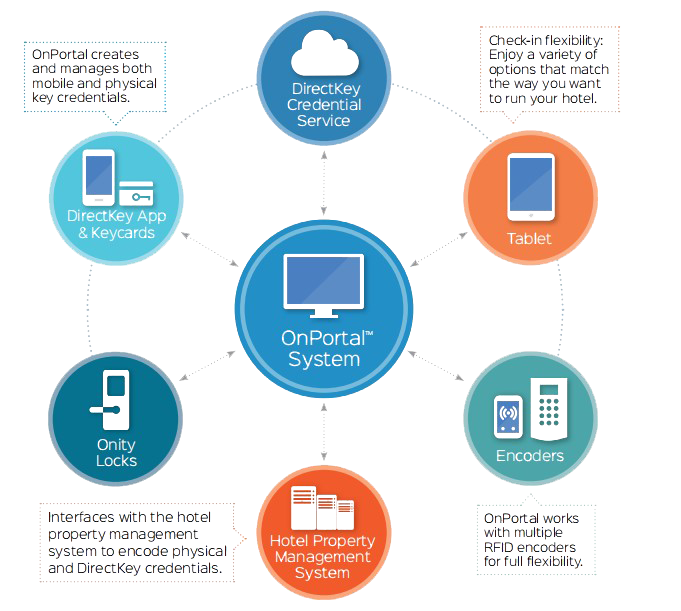 Smart hotel locking system topological graph
Benefits of the Mobile App Access Hotel Locking System
Related Products For Hotel Keyless Entry System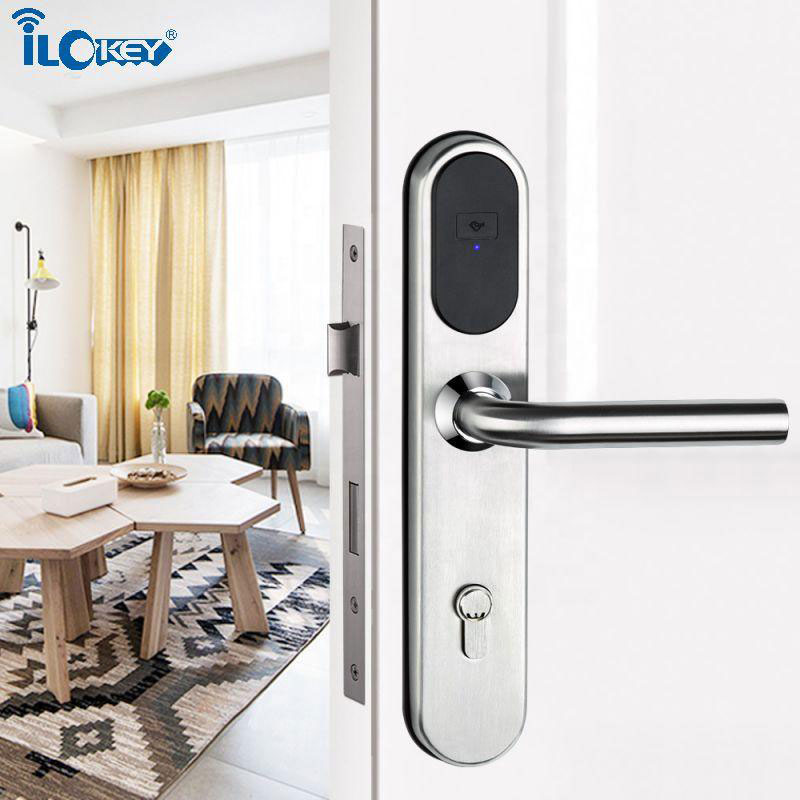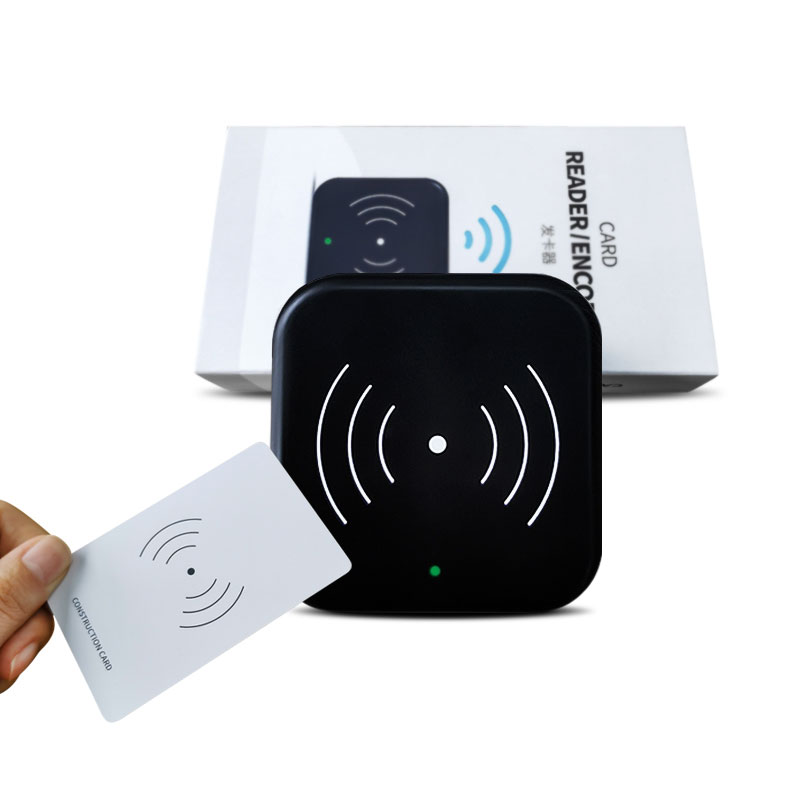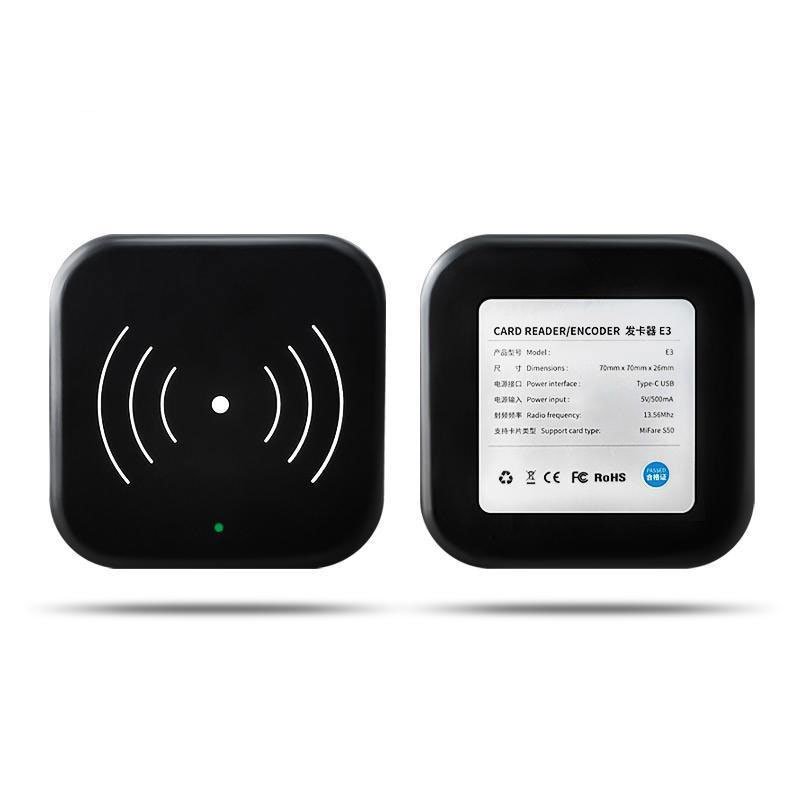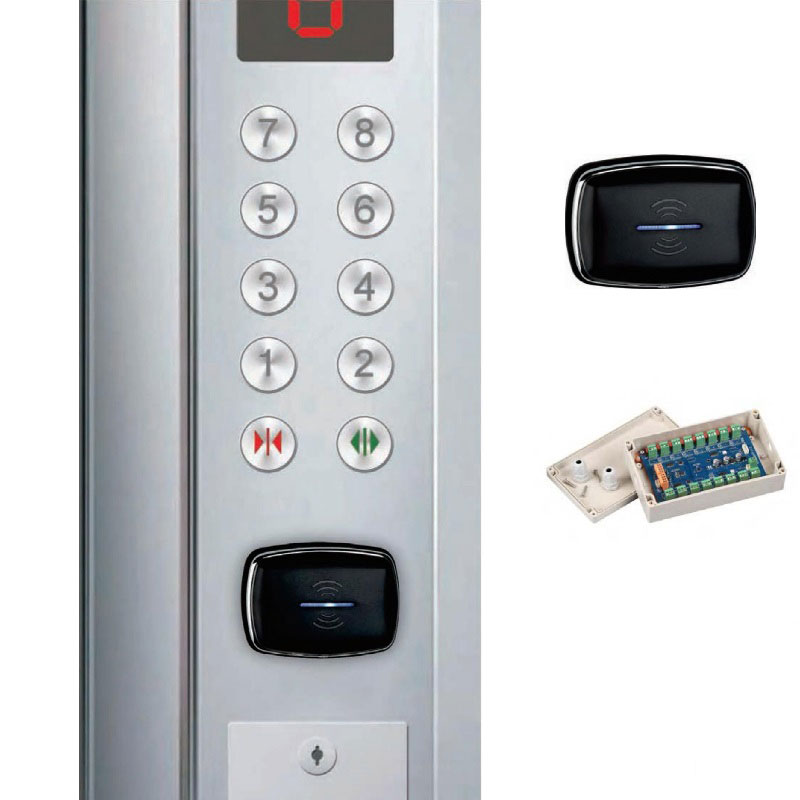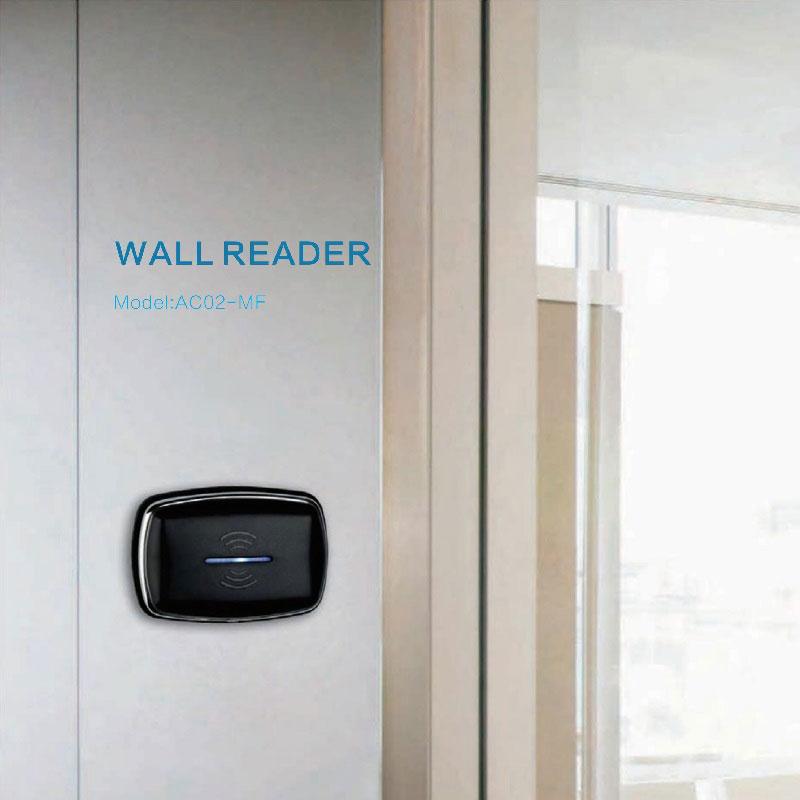 Access Control (Optional)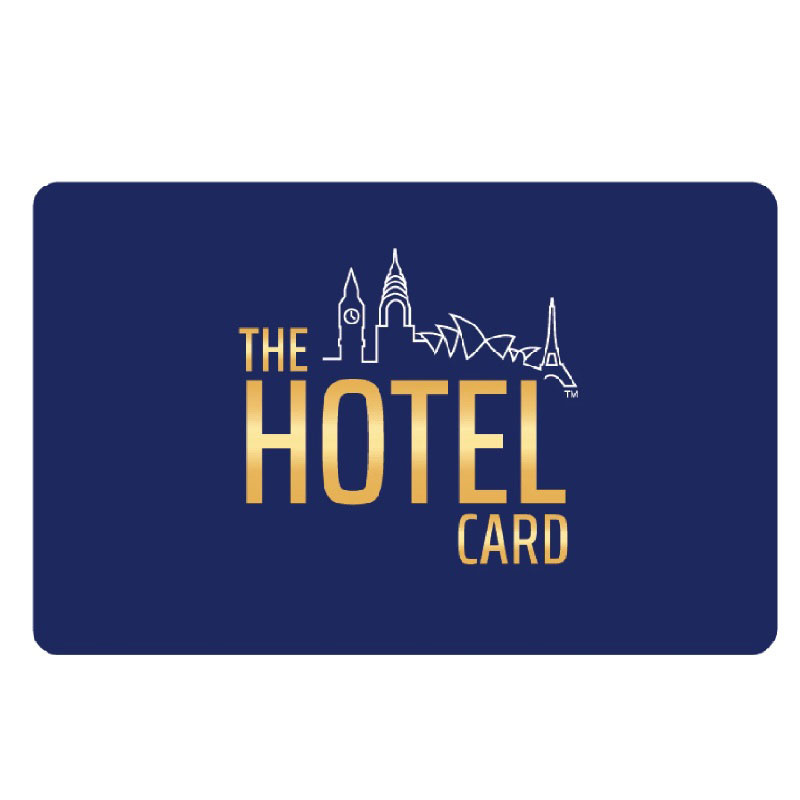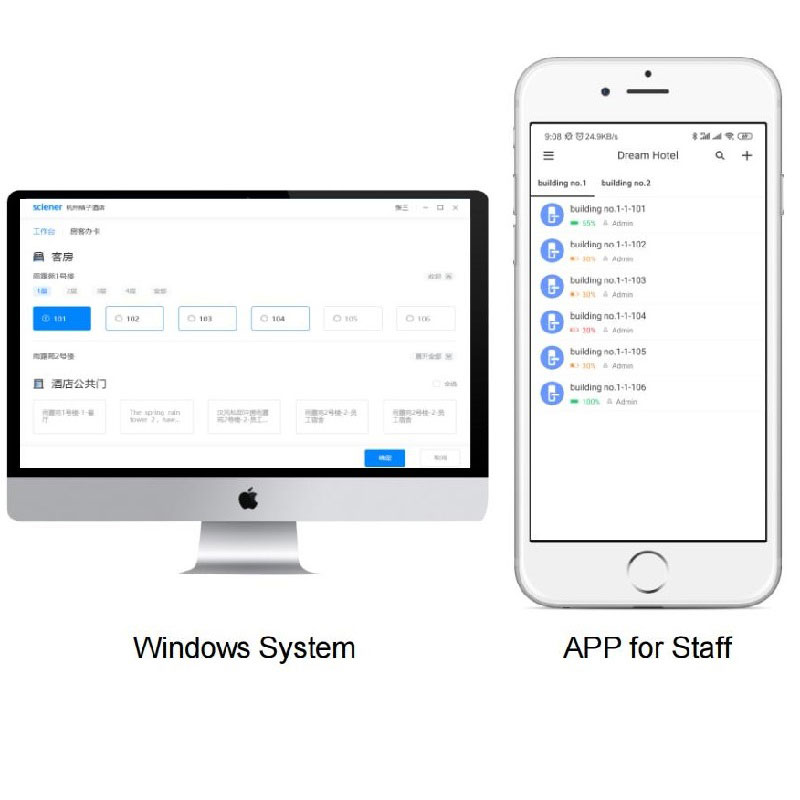 What is Needed for RFID Hotel Locks Solution?
Technical Support
1. Provide technical data and instruction, Video for guidance;
2. Provide 1% free spare parts for backup.
Software
Drilling template
User manual
Video